Scotland's Veripos Inc. has 'world-class infrastructure' that Hexagon wants to 'leverage on immediately'
3D measurement and visualization firm Hexagon AB on Monday offered $152 million (910 million kroner) in cash to acquire Veripos Inc., a Scottish manufacturer of satellite navigation and positioning systems for offshore oil companies.
Stockholm, Sweden-based Hexagon said in a statement its bid was 22 percent more than Veripos' stock closing price on Oct. 11 and 44 percent higher than the three-month volume-weighted average. Veripos trades on the Oslo Stock Exchange (OSE) and reported about $44.5 million in 2012 revenue.
Veripos' products and services include navigation and positioning hardware and software for segments of the offshore industry, including seismic exploration, survey and construction, dynamic positioning marine and dynamic positioning drilling. Veripos operates and controls its positioning network with over 80 GNSS reference stations.
"It is a good strategic fit between Hexagon and Veripos where Hexagon will provide state of the art, positioning technology to Veripos as well as future growth via Hexagon's onshore markets," Hexagon Chief Executive Ola Rollen said. "Veripos has, in turn, built up a strong position in the offshore market and has world-class infrastructure that Hexagon can leverage on immediately."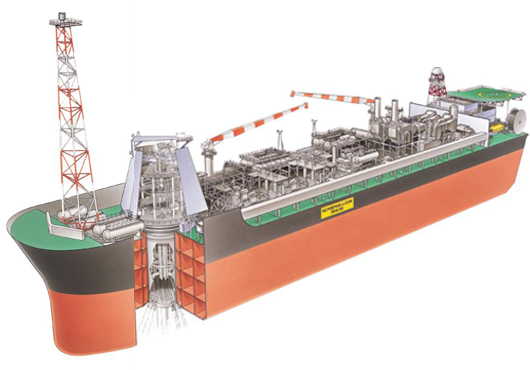 The OSE has commenced a five-week offer acceptance period while Veripos' board of directors assesses Hexagon's bid.
Publicly traded Hexagon (NASDAQ OMX Stockholm: HEXA B) sells design, measurement and visualization technologies under brands such as Leica Geosystems, Intergraph, as well as its own name, for the surveying, power and energy, aerospace and defense, construction, safety and security, automotive and manufacturing industries.
Last week, Hexagon said its Leica Geosystems business will enter the bathymetry and coastal topography markets by acquiring Airborne Hydrography AB (AHAB), a manufacturer of airborne lidar systems for hydrographic and topographic surveys.
Terms of that deal were not disclosed. Kristin Christensen, Hexagon's vice president of corporate communications, told SPAR the acquisition of AHAB is "a great extension to our portfolio," and should be complete within a few weeks.