We've explored what it will mean to translate the potential of AEC technological innovations into reality at Digital Built Week North America (DBWNA), but that topic was far from the only one that was highlighted in Seattle from July 15th 20th. All of the events that took place as part of DBWNA as well as the ones that take place across the rest of the world are ultimately designed to enable the adoption of BIM, VDC and other technological innovations across the AEC industry.
The topics and discussions that took place at DBWNA were as varied as they were in-depth. Whether or not BIM data and owner data are making things too complicated, what it means to maintain functionality in the face of change and the anatomy of generative design in space planning were just a few of the high-level topics that were explored. Sessions related to what's new in Autodesk BIM 360 along with discovering the power of digital dashboards in Bluebeam Revu focused on specific products, while roundtables that allowed participants to discuss everything from the importance of visibility into BIM data from an executive level to implementing a digital practice enabled attendees to engage with experts and one another in an incredibly powerful manner. These are just a handful of the topics, sessions and roundtable questions from the event though.
Speakers and attendees live-tweeted quotes, thoughts and pictures throughout the entirety of DBWNA to give everyone who wasn't in Seattle a sense of the discussions, learning and updates that were highlighted there. A few examples are below, but for plenty more, check out the #dbwna hashtag.
Architecture meets technology and pop culture #DBWNA pic.twitter.com/aB4EPNYnOI

— Lisa-Marie Mueller (@lm2_me) July 20, 2019
Great discussion with @TheAOCPlatform & Steve Burrows about why it's a great time to be in construction! #DBWNA #BILTNA @BILTevent @DahlinGroup pic.twitter.com/dgXOL1YNYL

— Anthony Grey (@J_AnthonyGrey) July 19, 2019
And the winner's are…

CLASH!#DBWNA #DBEIHackathon #BILTNA #Seattle

2nd = Hack in Black
3rd = Kataklysum

AWESOME work by everyone!@TmnHzll pic.twitter.com/OWq3nuL8Gi

— Carl Storms (@theBIMsider) July 17, 2019
Mark Contino from @topcon_today explores the intersection of infrastructure and technology at #DBWNA pic.twitter.com/PcsdajKXXZ

— Jeremiah Karpowicz (@jeremiahkarp) July 19, 2019
Incredible body of work @KCMarchitect put together for his generative design #masterclass at @BILTevent #DBWNA, including a proper physical model of generated designs. #legend pic.twitter.com/XScqUuTQVF

— Radu Gidei (@radugidei) July 20, 2019
You don't need to wait for a client project to try new things, find a simple problem and explore it. Full house at #dbwna catching @KCMarchitect's "cabin fever" pic.twitter.com/PdMpgzZjLd

— Jess Purcell (@JessiePurcey) July 20, 2019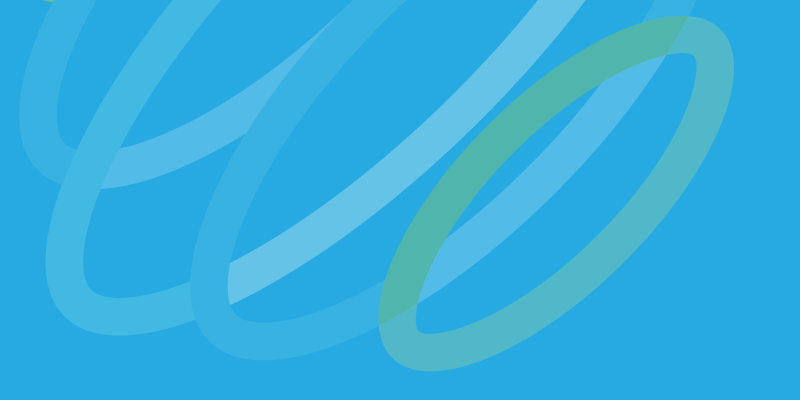 Want more stories like this? Subscribe today!
---
Read Next
Comments