CES (the Consumer Electronics Show) has descended on Las Vegas this week, bringing with it the latest technological baubles. It's not all superfluous, though. For us, the show offers a yearly look at how 3D technology is infiltrating the mainstream.
The most buzzed-about story has been the advent of automotive lidar, but there's at least one other development worth your attention: Google and YI Technology have announced a 3D camera for capturing immersive 180° video in Google's VR180 format for Cardboard, Daydream, and other VR devices. Meet the YI Horizon VR180 camera.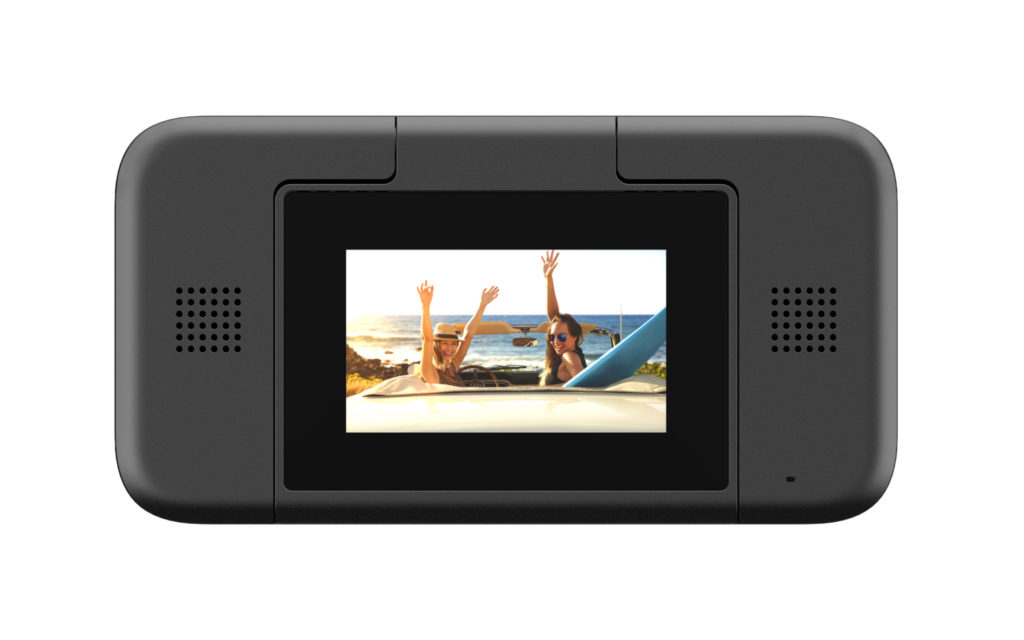 As for the camera itself, it looks a lot like YI's action camera built out to enable stereoscopic capture with two lenses. It is spec'ed for 5.7k resolution video at 30fps, and one-button live streaming. Users can manage photos and videos using Google's VR180 app, and can be uploaded to YouTube or Google Photos for viewing on mobile devices. Intriguingly, the the camera will feature in-device stitching.
The idea is to make 3D immersive video available to anyone. As for professional users, this device could find users in construction and facilities management, where 360° photospheres have recently made significant inroads. However, before we can know that there are a number of details to figure out, like file compatibility, and whether a 180° 3D video hits a sweet spot in the visualization market, or offers a product better suited to consumers.