Autodesk cuts ribbon on new Pier 9 CNC workshop
Autodesk CEO Carl Bass and San Francisco Mayor Ed Lee on Thursday officially opened the company's new workshop on the Port of San Francisco's Pier 9, calling it the "nerve center" of its consumer product division.
The San Rafael, Calif.-based maker of 3D design, engineering and architecture, and entertainment software will also conduct research on 3D printing, robotics, nanotechnologies and synthetic biology at the new 27,000-square-foot office space with awesome views of San Francisco Bay.
"This is the future of manufacturing," Bass told Mayor Lee and Supervisor David Chiu on a tour, according to the San Francisco Business Times.
The space also has a wood shop, spray booth, metal shop with manual mill and lathe, a digital fabrication lab stocked with 3d printers and laser cutters ranging from 75 to 400 watts, a project assembly room, electronics lab, industrial sewing stations and a commercial test kitchen.
"Never before have so many production quality machines been assembled under one roof in order to fuel the creative prototyping process," Autodesk said.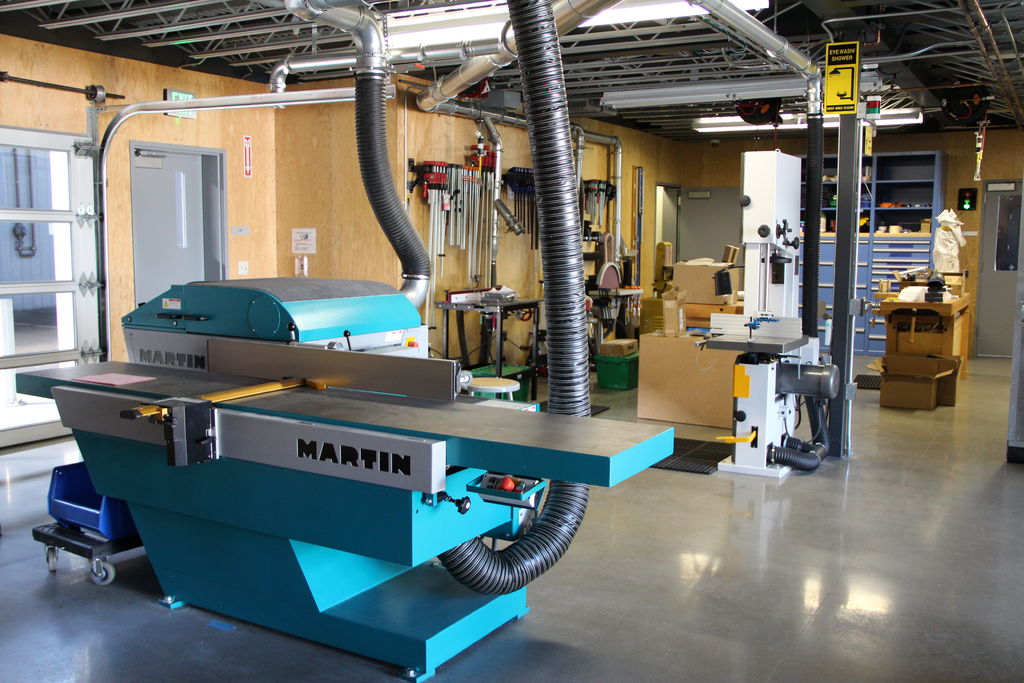 The CNC (computer numerical control) shop houses:
an Omax 5 axis water jet
11 axis Mori Seki milling center
Haas 4 axis mill and CNC lathe with life tooling
a DMS 5 axis router
The Pier 9 workshop will serve Autodesk employees giving them state-of-the-art tooling in order to design, fabricate, document and share their work using Autodesk's 3D modeling software products.
The workshop also supports an Artist in Residence program where the "world's finest makers, hackers, tinkerers, fabricators, chefs, programmers, artists and craftsmen are invited to join us to share their specialty across our communities on our unique tooling."