Collaboration software vendor TeamPlatform competes with Autodesk 360
3D printing manufacturer 3D Systems Corp. said Tuesday it acquired VisPower Technology, Inc.'s TeamPlatform cloud-based software and data management platform for project design, manufacturing, and engineering teams to share files and collaborate on CAD/3D printing projects.
Terms of the deal were not disclosed, but the M&A move signals 3D Systems' intent to target CAD software giant Autodesk's market share in the AEC industry with its comprehensive Autodesk 360 cloud-based CAD software suite.
Both Autodesk 360 and TeamPlatform sell SaaS to share and collaborate on projects involving CAD modeling with 3D laser scans and digital imagery, 2D CAD drawings, and both 3D and 2D meshes, as well as video, animations and other information.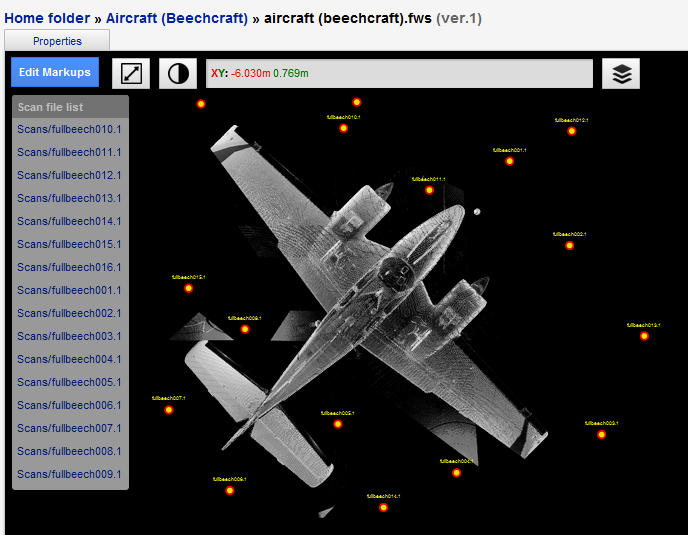 3D Scan and Mesh Format Support

TeamPlatform was created in 2011 and relies more on task management tools, project meta-data structuring capabilities to manage small or large projects using large amounts of data, and reusable workspace templates to facilitate collaboration.
Rock Hill, S.C.-based 3DS manufactures commercial and consumer 3D printers, printing materials and software services as well as CAD modeling, reverse engineering and inspection software tools. The company said it plans to immediately integrate the TeamPlatform technology into its professional Geomagic Solutions software for 3D object scanning and design and its consumer 3D printing portal and marketplace Cubify.com.
"TeamPlatform's powerful collaboration tools connect and expand our growing 3D content-to-print portfolio, multiplexing global productivity and real-time collaboration for our customers," said Avi Reichental, 3DS CEO.
3DS recently posted a 58 percent jump in second quarter operating expenses leading to quarterly profit of $9.3 million, or $0.10 a share, missing analysts' expectations. Sales for the quarter were up 45 percent to $120.5 million, beating analysts' estimates of $114.6 million. 3D printer sales more than doubled to $54.2 million in the second quarter, due mainly to better sales of its professional printers, the company said.