Xalt offers a new approach to digital transformation. It is not a new product or even a platform, but a technology that will eventually underpin Hexagon's whole ecosystem of systems and solutions. Xalt can be seen as a convergence of different state-of-the-art technologies that connect Hexagon's solutions, make them faster, easier to use, more connected and intelligent at the same time. Seen this way, Xalt is accelerator for digital transformation.
Because of its scope, the release of Xalt received a lot of attention from visitors of HxGN LIVE 2018. It's not an easy concept to grasp, as Xalt's core functionality is not a tangible product, but something that is taken care of behind the scenes through different connectors, standards and protocols, enabling smarter use of existing and new technology. Xalt is not an end product in itself, but a component in realizing Hexagon´s vision of interconnectedness.
New technology and sensors create large data silos that need to be managed. Looking at the technology behind Xalt, one gets an idea of how Hexagon thinks this problem needs to be solved. Xalt can be broken down into several technology components: cloud orchestration, mobility, visualization, edge computing, and artificial intelligence (AI).
Cloud orchestration refers to the cloud's fast processing and analysis of different types of sensor data.
Xalt's mobile capabilities let customers access and manipulate data sources from any device.
Advanced visualization capabilities for 2D and 3D data improve accessibility, mobility and speed, while adding AI capabilities such as image analyzation to the mix.
Edge computing accelerates response times by analyzing streaming data at the source in real-time, instead of transferring it to the cloud first.
Added to this, Xalt combines AI with data fusion and analysis, creating intelligent decision-making engines, or ACEs (autonomous connected devices) in Xalt jargon.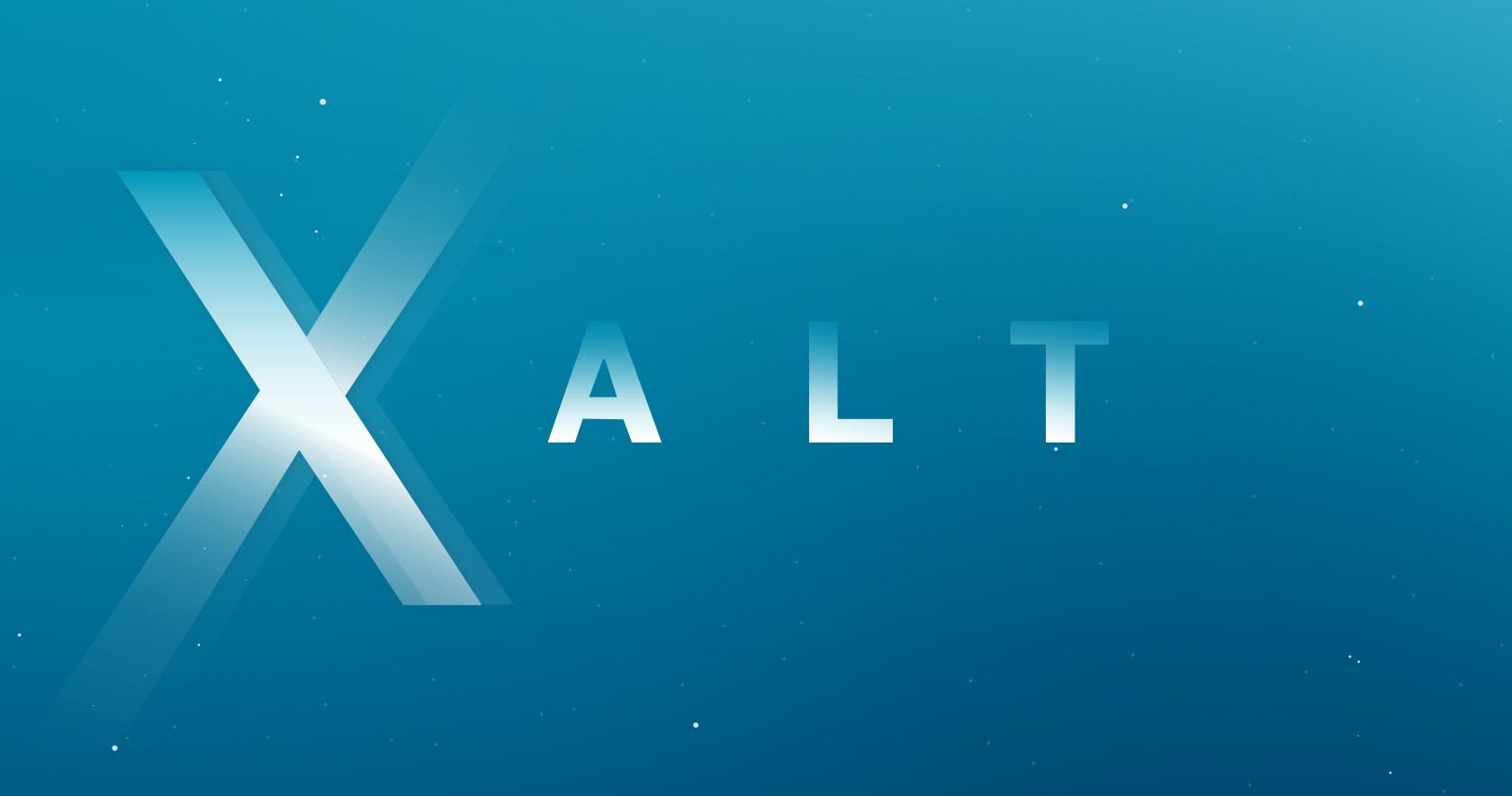 The release of Xalt marks the integration of yet another Hexagon acquisition into the company, namely Catavolt, a US-based mobile app platform provider. Catavolt created an end-to-end platform for mobile application development and delivery, secure cloud orchestration, and edge computing. At the time of the acquisition, which was around May 2017, the company´s patented cloud technology supported more than 3,000 client applications. The recent acquisition of AutonomouStuff also fits into Hexagon´s pattern of acquiring technology that will help to pass the current "IoT impasse," which refers to the data silos produced by IoT networks.
This explains why there are already a number of use cases available on the new Xalt website. For example, Xalt is already used for optimization of inspection processes by manufacturing companies and controlling remote operations in construction. Hexagon is exploring new uses case for different verticals.
Xalt's technology comes with its own challenges: on the one hand, it will be hard to offer simplicity to the user while at the same time manage more complexity in terms of data processing and integration.