Moore's law, Big Data and LiDAR – what this means for electrical networks [NM Group]
"It's fascinating to see general technology trends play out in unexpected applications – we're watching it happen now as we work in our niche application of LiDAR-derived information on overhead transmission and distribution networks."
West Coast architecture firms are a hotbed for virtual reality applications [ArchPaper]
At the corporate level, established firms like Gensler and NBBJ are setting up in-house VR departments and standing to benefit from their corporate heft and connections.
Mid-Market Companies are at the Future of Innovation [Deloitte]
"Companies in this market segment are leveling the playing field with their larger counterparts by harnessing the latest innovations." To wit, nearly 90% are using AR or VR.
Using HoloLens to See Nuclear Radiation [Horizon Magazine]
Engineers at the Joint European Torus (JET) nuclear fusion experiment could be using augmented reality through Microsoft's HoloLens technology to see where radiation hotspots are.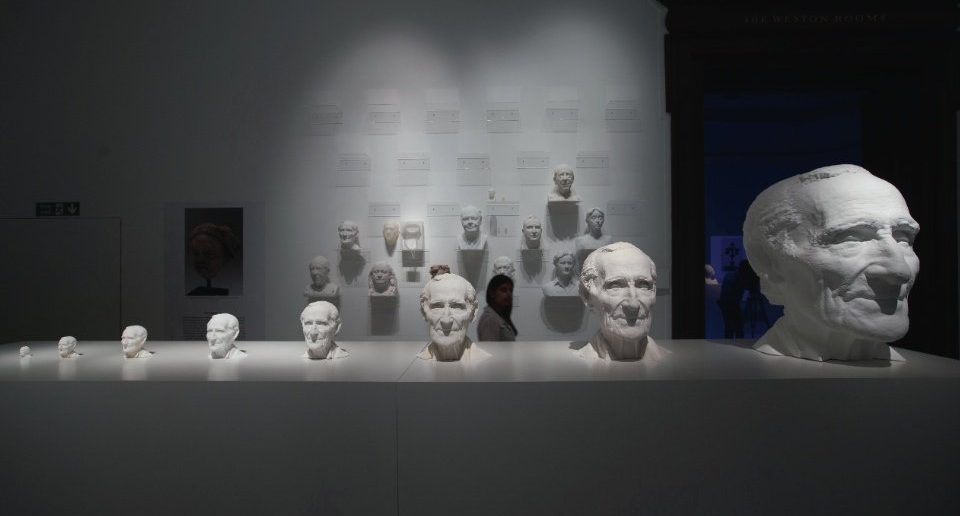 They're Going to Scan this Crazy Victorian Computer That Generated Latin Verse [Atlas Obscura]
As one commenter said, "Good luck!"
3D Tech and the Future of the Arts [City A.M.]
"Technology, like art, is a soaring exercise of the human imagination," said sociologist Daniel Bell, "[They] are not separate realms walled off from each other."
Autonomous Technology Has Huge Potential Outside of Automobiles [IP Watchdog]
Companies like Wal-Mart are creating self-driving shopping carts, and that's just the start.
Hi-Tech Tree Accounting: 3D Models, LiDAR and Machine Learning [Spatial Source]
Using the newest tech to solve a very old problem.