Webinar
Is Construction (Finally) Ready to Move into the Digital Age?
Tuesday, June 28, 2022 | 1:00pm - 2:00pm EST
The famous McKinsey report that outlined how large construction projects are typically 80% over budget and take 20% longer to complete also detailed that adopting new processes and technology innovations could eliminate these inefficiencies. The tools to do so have been available but many years but it was the COVID-19 pandemic that compelled the adoption of these tools. The mandate for change and innovation in construction has never been stronger but is the industry as a whole ready for this shift? Our panels of experts will discuss what has and hasn't changed, how they've seen organizations define the value of a shift into the digital age, whether or not certain companies and users are ready for it, and much more.
Moderator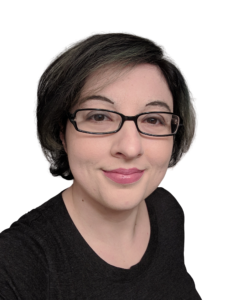 Carla Lauter
Editorial Analyst, Geo Week