Webinar
How are Digital Twins Being Utilized to Create Efficiencies?
Thursday, August 19, 2021 | 11:00AM – 12:00PM Eastern Time
Digital twins – a living, constantly updated and analytical representation of an asset, building or system – have quickly moved from being a neat idea to a business essential. Companies have realized the power of applying machine learning and AI to identify issues before they turn into problems and change the paradigm around how countless tasks are approached. This panel discuss will feature industry leaders discussing how entire industries and individual structures are using digital twins to create real efficiencies. The discussion will identify the tools used and define where and how digital twins are creating value in the enterprise.
Moderators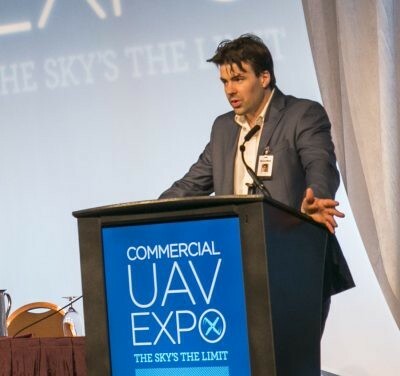 Jeremiah Karpowicz,
Executive Editor,
SPAR 3D