Webinar
How are Digital Twins Being Utilized to Create Efficiencies?
On-demand Webinar | Free
Digital twins – a living, constantly updated and analytical representation of an asset, building or system – have quickly moved from being a clever idea to a business essential. Companies have realized the power of applying machine learning and AI to identify issues before they turn into problems and have changed the paradigm around how countless tasks are approached. This panel discussion will feature industry leaders discussing how entire industries and individual structures are using digital twins to create real efficiencies. The discussion will identify the tools used and define where and how digital twins are creating value in the enterprise.
Speakers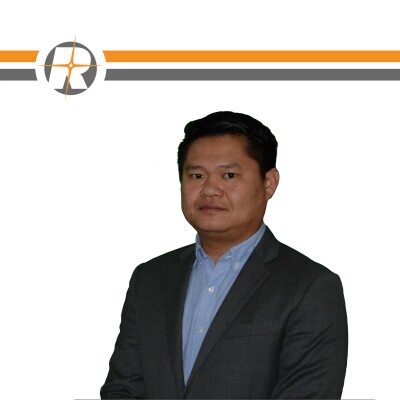 Tan Nguyen
Business Development Manager of Terrestrial Laser Scanning, RIEGL USA, Inc.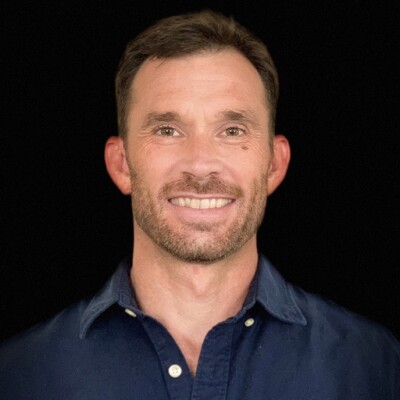 Jason Nichols
Product Marketing Lead (AEC), DroneDeploy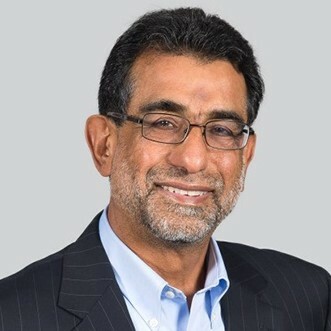 Dr. Qassim Abdullah
Vice President and Chief Scientist, Woolpert
Moderator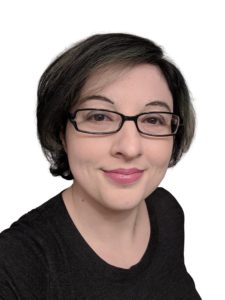 Carla Lauter,
Editorial Analyst, SPAR 3D