The World Geospatial Industry Council (WGIC) is pleased to announce the winners of the DEI Trailblazers Awards 2023 to recognize and celebrate outstanding leaders promoting diversity, equity, and inclusion (DEI) within the geospatial community.
WGIC DEI Trailblazer 2023 - Individual Champion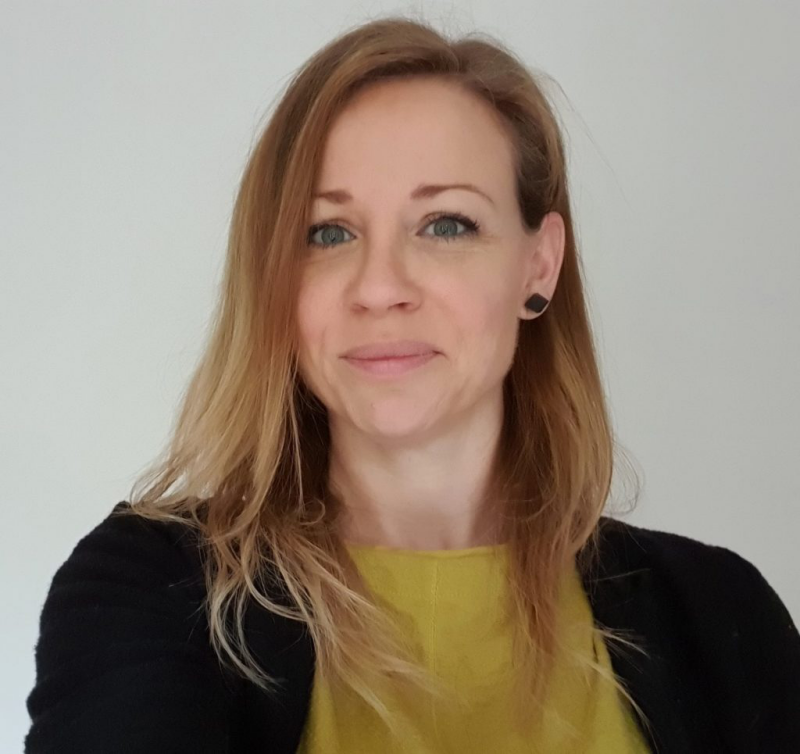 Olivia Powell, Head of Geography & Geospatial, Office for National Statistics, UK and Co-founder and Ambassador, Women+ in Geospatial
Olivia Powell's relentless pursuit of driving diversity and inclusion has led her to forge strategic alliances with sister organizations such as GeoChicas and Women in Copernicus. Further, Women+ in Geospatial, co-founded by Olivia, has ushered in a new era of awareness, representation, and empowerment for women and other underrepresented genders in the geospatial sector. The tangible outcomes of Olivia's pioneering initiatives and resultant expansive industry awareness make Olivia a trailblazer of geospatial diversity and inclusion.
WGIC DEI Trailblazer 2023 - Corporate Impact Award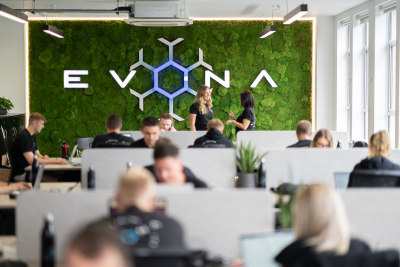 EVONA, a geospatial company offering staffing solutions for the space sector
With a belief that diversity stems from inclusivity and a mission to reconfigure existing perceptions, EVONA's Project Inclusivity Drives Diversity (IDD) focuses on resolving the visible and invisible challenges related to diversity and inclusion in the space sector. Taking its DEI leadership beyond the corporates, EVONA champions STEM education and creates opportunities for people from diverse gender and racial backgrounds to change the face of space.
EVONA stands as a beacon for organizations in the space sector, driving home the message that fostering diversity is essential for innovation and success. Their commitment to reshaping the industry's landscape through inclusivity, education, and collaboration sets a good precedent that others can emulate.
Announcing the winners, Albert Anoubon Momo, WGIC DEI Committee Chair and Vice President and Executive Director-Trimble, said, "This year's WGIC DEI Trailblazer awardees highlight the core values of WGIC's mission. Olivia Powell stands out for her leadership in DEI, from fostering awareness to mentoring, and her notable work establishing a global platform for women (Women+ in Geospatial). Meanwhile, EVONA showcases the power of organizational commitment to diversity and inclusivity, setting a clear standard with their proactive efforts to foster an inclusive environment."
Congratulating this year's champions, Barbara Ryan, WGIC Executive Director, said, "We are excited to announce the winners of the second edition of WGIC DEI Trailblazer Awards. Each of the winners has made significant contributions to advance DEI in the geospatial and Earth observation sectors. Olivia Powell and EVONA have been force multipliers for DEI. By identifying challenges and opportunities and taking action, they are helping ensure our sector looks like the world we serve. A hearty congratulations to Olivia and the EVONA Team!"
About World Geospatial Industry Council (WGIC)
The World Geospatial Industry Council (WGIC) is a global not-for-profit trade association of private sector companies in the geospatial ecosystem. WGIC collaborates with multilateral organizations, public agencies, and user-industry communities to demonstrate the value and benefits of geospatial technologies in the economy, society and environment. 
Through its policy, thematic research, and cross-cutting outreach programs, WGIC facilitates the exchange of knowledge and co-creation of business opportunities for the geospatial industry.
For more information, visit www.wgicouncil.org