Trimble and Qualcomm Technologies, announced the availability of Trimble RTX GNSS technology for Snapdragon 8 Gen 1 and Snapdragon 888 Mobile Platforms. This technology enables superior location capabilities in premium Android smartphones worldwide. The integration of Trimble RTX GNSS technology, a correction services platform, with Snapdragon contributes to a higher quality, more accurate location-based user experiences—such as car navigation with lane-level guidance.
Improved location accuracy
Coupling the Trimble RTX technology with premium Snapdragon Mobile Platforms supercharges Android phones' positioning capabilities. This will enable smartphone manufacturers, service providers and application developers using Snapdragon to provide mobile users with robust meter-level accuracy (or about 3 feet) when used with a Trimble RTX-based correction service. This represents a 5x improvement in location accuracy compared to typical accuracy available today.
John Sprivulis (Trimble) explains that the Trimble RTX enabled precise positioning feature for Android smartphones is planned to be distributed in partnership with the Android smartphone manufacturers, for their selected models of smartphone handsets. Trimble and Qualcomm will be working together with Android smartphone manufacturers to enable the capability on these designated handset models.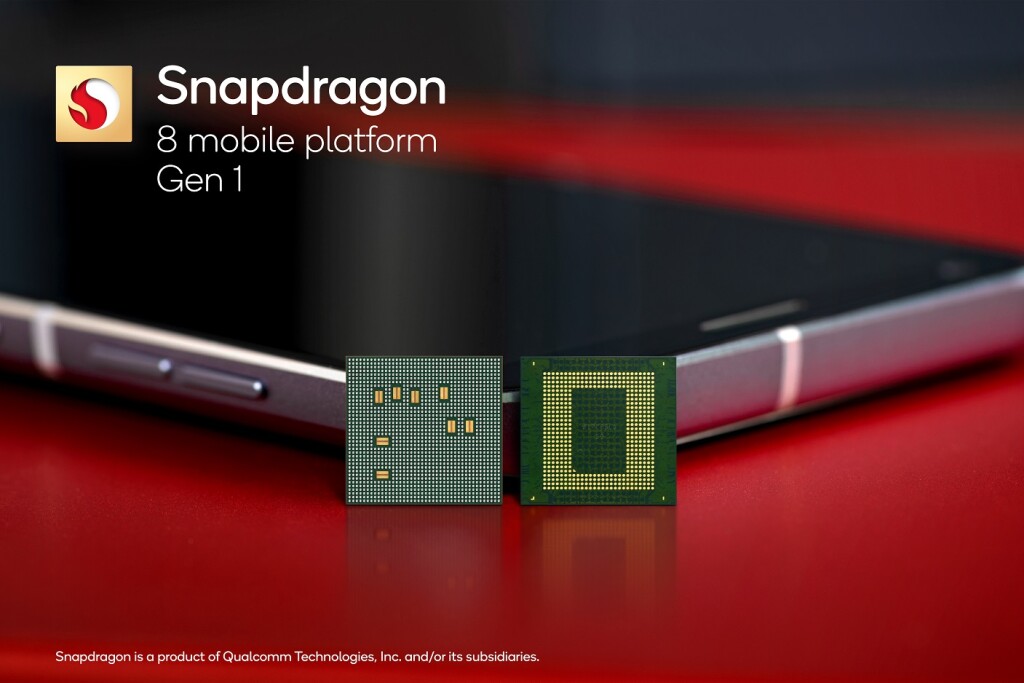 Performance of the new feature is best in open sky environments, especially in continental USA, southern Canada and Europe. There may be some local environmental factors, such as signal interference or signal path blockage, that can influence the GNSS derived positions / locations. These local effects can impact signal availability.
Lane-level accuracy for real-time navigation
Location information accuracy can significantly improve the smartphone's user experience when using mapping, driving or other mobile applications. For example, with more accurate positioning for a ridesharing app, both driver and rider can have a better experience when the pick-up destination is more precisely displayed. In addition, lane-level accuracy enables drivers to gain greater map detail and more accurate directions when using real-time navigation applications.
Having precise positioning will enhance the success rate of ridesharing pick-ups, particularly at congested public rideshare pick-up locations like airports, sports stadiums, entertainment precincts, etcetera. Precise positioning on the smartphone is expected to minimize the amount of delayed or uncompleted pick-ups due to customers not being able to accurately locate or identify their ride.
John Sprivulis: "The targeted use case is highway, suburban and low-rise city driving environments. Skyscrapers in major metropolitan areas do make accurate GNSS positioning challenging, which is why cell phones leverage additional sensors and map matching along with GNSS data. Additional non-automotive use cases could include such things as augmented and extended reality (AR/XR) in-field visualization applications, gaming and geocaching applications, location-based marketing and advertising, etcetera."
This new collaboration expands Trimble's existing relationship with Qualcomm Technologies to provide high-accuracy positioning solutions for connected vehicles, Advanced Driver Assistance Systems (ADAS) and autonomous driving solutions to automotive OEMs and Tier 1 suppliers. The Trimble RTX technology in Snapdragon 8 and Snapdragon 888 Mobile Platforms is expected to be available in the second quarter of 2022.