Maxar Technologies, a provider of comprehensive space solutions and secure, precise, geospatial intelligence, announced to be acquired by global private equity firm Advent International for $6.4 billion. Advent is headquartered in the United States and has a demonstrable track record as a responsible owner of defense and security businesses. The acquisition fits Advent's current investment strategy, which includes technology investments such as defense, security and cybersecurity as well as critical national infrastructure.
The all-cash transaction will support Maxar to accelerate investment in and development of its next-generation satellite technologies and data insights for its customers. This includes supporting the successful delivery of the new Legion satellite constellation, accelerating the launch of Legion 7 and 8 satellites and further growing the Earth Intelligence and Space Infrastructure businesses through investments in next-generation capabilities, such as advanced machine learning and 3D mapping.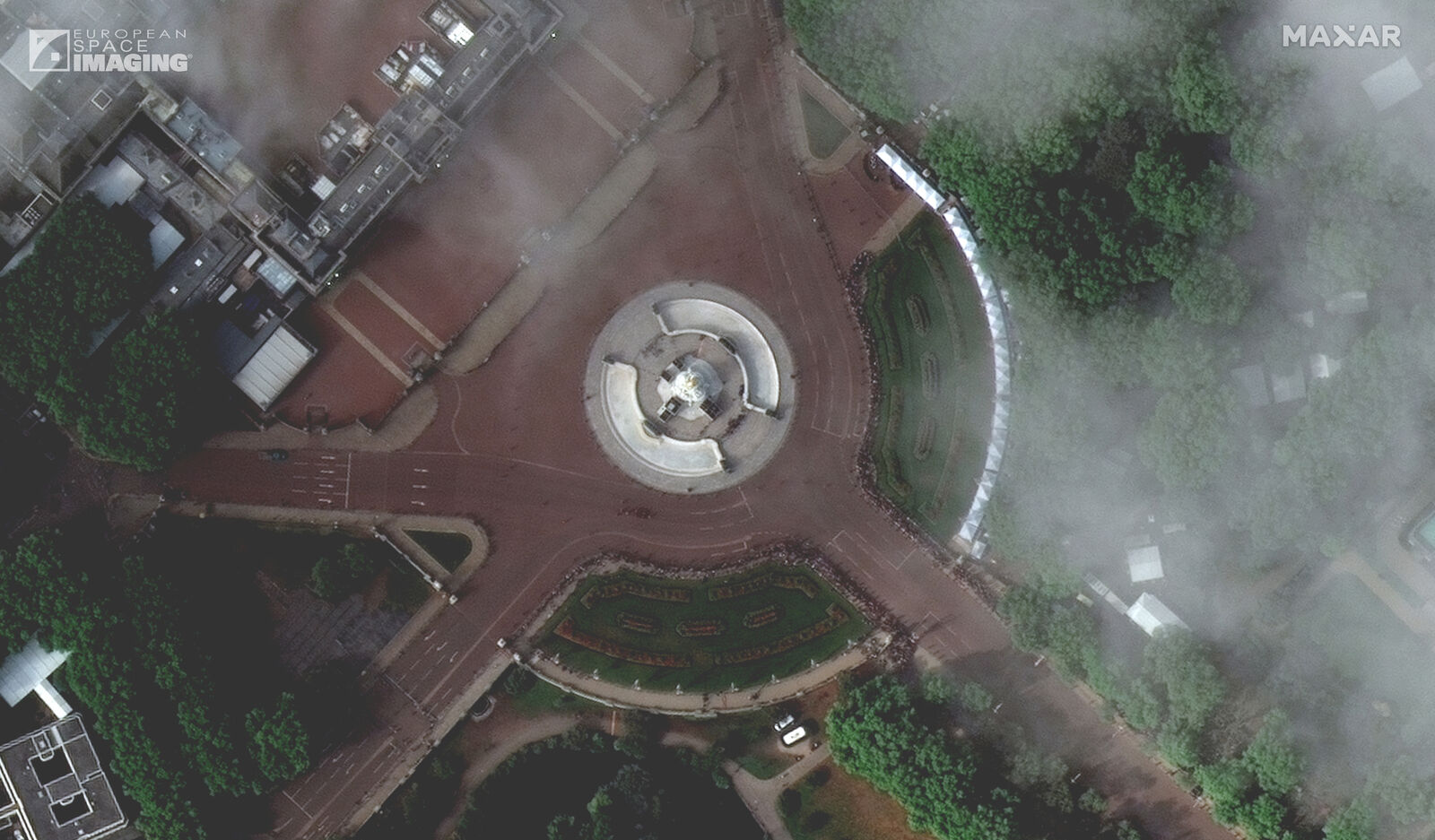 Advent is headquartered in the United States and has a demonstrable track record as a responsible owner of defense and security businesses. Following the close of the transaction, Maxar will remain a US-controlled and operated company. In an accompanying statement regarding the acquisition, Maxar stated that the transaction is expected to close mid-2023, subject to customary closing conditions, including approval by Maxar stockholders and receipt of regulatory approvals. The transaction is not subject to any conditionality related to the launch, deployment or performance of Maxar's WorldView Legion satellite program. Finally, Maxar stated that it expects to continue to operate under the same brand and maintain its current headquarters in Westminster, Colorado.
Maxar's current operations
Today, Maxar Technologies is the combined operations of Vricon, DigitalGlobe, Radiant Solutions and SSL (Space Systems/Loral). Vricon is a subsidiary that provides 3D geospatial analytics through satellite data. DigitalGlobe is a vendor and producer of high resolution satellite imagery. Radiant Solutions is a subsidiary that provides data modeling and analytics for satellite data. SSL is a subsidiary that constructs satellites.
In 2017, Maxar created the Maxar News Bureau to unlock the promise of space to help governments and businesses solve problems on Earth and beyond. It disseminates its own satellite data for free use to press agencies to underpin their work with visual proof. The company is the US government's primary supplier of satellite imagery and secured a $3.2 billion agreement with the National Reconnaissance Office to provide imagery over the next 10 years. In total, Maxar employs 4,400 employees in over 20 global locations. Maxar currently operates four high-resolution imaging satellites, collecting more than 3.8 million sq km per day: WorldView1, GeoEye-1, WorldView2 and WorldView3.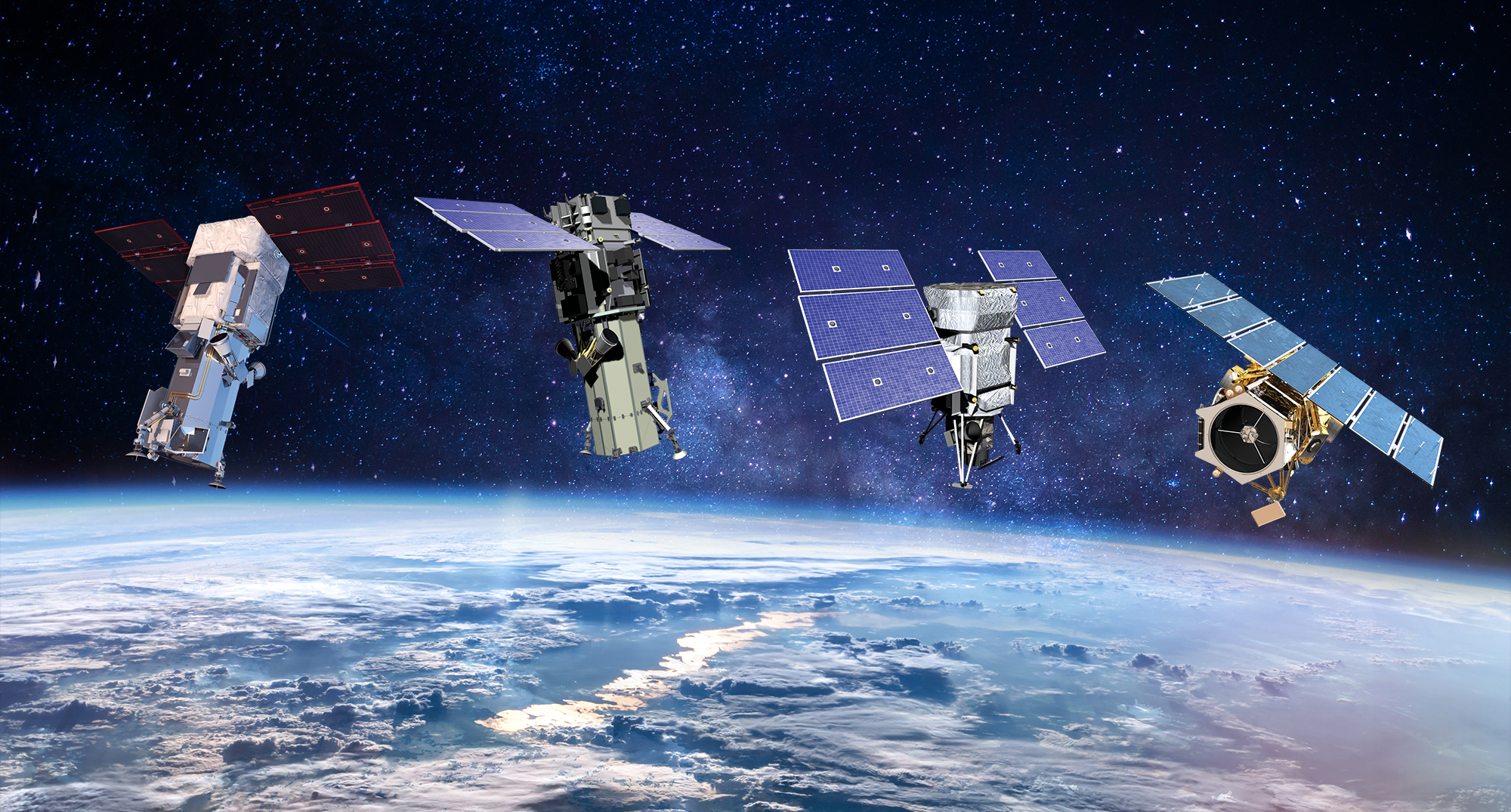 The name Maxar was first used in 2017 when Canadian space company MDA bought DigitalGlobe. Maxar Technologies is the result of a merger between MDA Holdings Company and DigitalGlobe in October of the same year, consisting of four different business units. Earlier this year, Maxar acquired Vricon, adding 3D technology to its Earth Intelligence capabilities, and Wovenware, a company that specializes in machine learning and 3D data production capabilities.