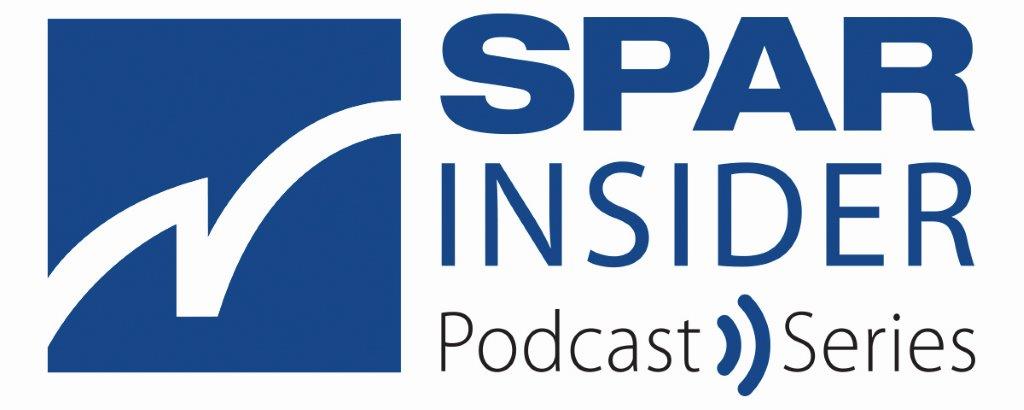 In this edition of SPAR Insider, we speak to longtime Leica Geosystems marketing executive Geoff Jacobs about tips for introducing yourself to the world of 3D imaging technology and the long-term value of tapping into the industry's strong user community.
Featuring Geoff Jacobs, Senior Vice President Strategic Marketing, Leica Geosystems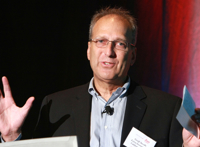 To download mp3, right click here and select the appropriate option for your browser.
 
Still wondering, What is the SPAR Insider Podcast Series?
SPAR Insider provides the SPAR community access to the leadership insights that are driving today's dynamic marketplace. Hosted by SPAR's Sean Higgins, SPAR Insider affords a unique vantage into the people and strategies that are shaping the market. Listen to these informative 15 minute segments at your leisure. They're perfect for listening on the go, with no time to spare!
Get the insights you need, when you need them, with the SPAR Insider Podcast Series.