In the construction industry, BIM models have become an accepted single source of truth and are at least approaching the point of being a ubiquitous tool in the space, if we're not there already. Even still, there are constant improvements to the technology which professionals must track to get the most out of their work. Along those lines, a recent announcement from Bentley Systems highlights a tool looking to make its mark in the U.S. market, announcing that Evercam's 4D View tool is now powered by Bentley's iTwin platform. The tool, which combines real-time video and BIM models, joins CCTech's HVAC-Twin as recent additions to the iTwin platform.
As mentioned, the 4D View tool separates itself from a typical BIM platform by combining the model with real-time camera footage, with the user able to seamlessly switch back and forth between the views. Crucially, this means that the model can be shared easily with anyone who already has access to the live video feed, and the BIM model automatically updates for everyone as soon as changes are made.
All of this serves to address some of the key shortcomings still hindering the construction industry and its quest to maximize the value gained from technological innovation. For one thing, the integration of the live video and the BIM model solves a common issue of disparate applications, with each of these views within a single platform rather than having to try and finagle some sort of custom integration between two platforms. Additionally, the ability to toggle between the BIM model and real-time video provides even more value to the former, with the ability to efficiently track progress and find potential clashes in the process. BIM is already an important tool, but combining these two views makes the data even more actionable than it was previously.
On top of those benefits, this also improves the ease and scope of collaboration within a project. This addresses what is among the most significant factors for why the construction industry has issues with project delays and budget overtures, with too many barriers towards different departments and stakeholders collaborating efficiently. Often, workers from different pieces of the project – say, architects and engineers – are working off of different and outdated information, and clashes between their work are discovered too late in the process to make a seamless change. With this tool, every relevant stakeholder can have access to that crucial single-source of truth in the BIM model, getting constant updates whenever that model is changed and having the ability to compare progress to real-time video. Stakeholders can also add information to specific pieces of the model, which are able to be viewed by everyone.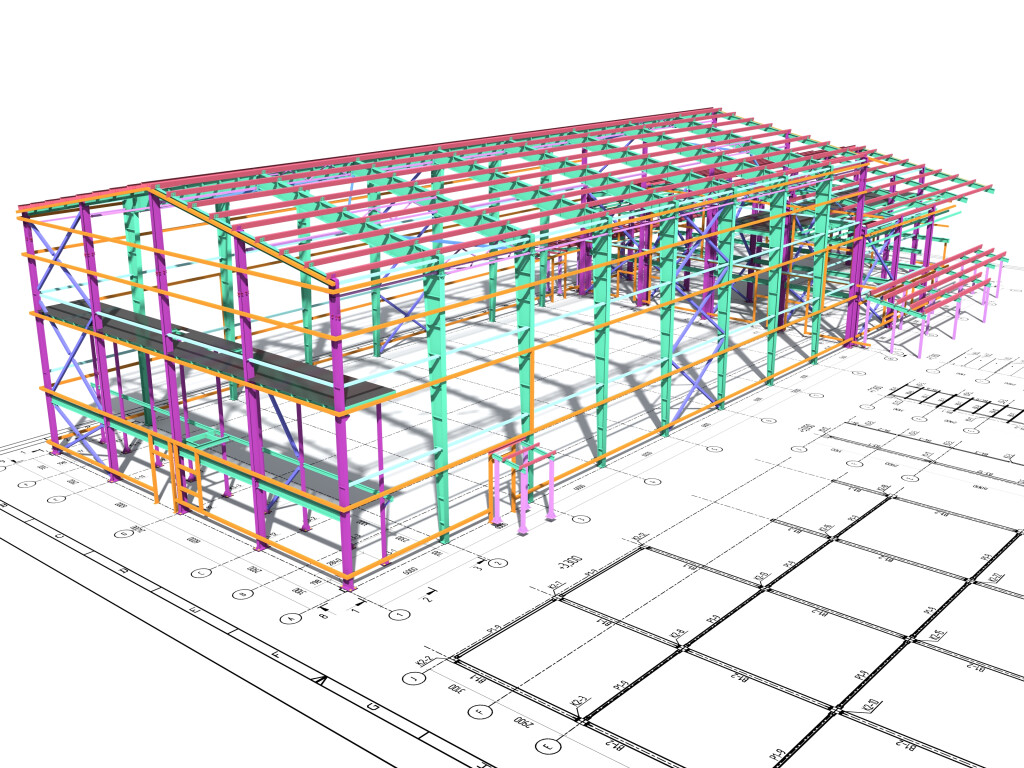 Evercam was originally founded in 2013 and is based in Dublin, Ireland, with operations all around the globe including in the United States, Europe, Australia, and Singapore. This integration and partnership with Bentley and their iTwin platform is the newest of multiple integrations with big names in the construction industry for the Software-as-a-Service (SaaS) company. Along with Bentley, Evercam has integrations with companies like Procore, Autodesk, Aconex, Sharepoint, Zutec, and Power BI.
The iTwin platform, meanwhile, is an open and cloud-based platform upon which companies can build their BIM and digital twin tools. With this platform, companies are able to focus on their areas of expertise in building their specific tools with Bentley's platform taking care of things like back-end security, infrastructure, and data integration.
On this partnership, Marco Herbst, Evercam's CEO, said in a press statement, "We are excited to be building this partnership with Bentley. Their commitment to openness is important to us and our users as they use data from multiple vendors. Our long-term goal is to be able to capture and understand the entire job site. The iTwin Platform, as a live, collaborative platform, gives us access to the latest detailed digital twin, filling in a vital piece of the information gap for Evercam users."
Adam Klatzkin, Vice President of the iTwin Platform at Bentley Systems, added, "We are very pleased to have Evercam add their Evercam 4D View application to the powered by iTwin program. In doing so, Evercam joins the growing ecosystem of software developers enabling digital twin solutions with the iTwin Platform. Evercam 4D View is a great example of how real-time video from the job site can be combined with a digital twin to increase the productivity of complex construction projects."