Verisk Analytics eyes opportunity in property/casualty insurance market
Verisk Analytics, Inc., a supplier of risk information to insurers and banks, said it will pay $650 million in cash to acquire EagleView Technology Corp. (EVT), a provider of 3D roof measurement and analysis based on a library of aerial imagery covering over a million square miles and about 90 percent of total U.S. structures.
Based in Jersey City, N.J., Verisk uses proprietary data sets to provide predictive analytics and decision support to customers underwriting fraud prevention, actuarial science, data management, insurance coverages, fire protection, and catastrophe and weather risk. Verisk, with 2012 revenue of over $1.5 billion, expects to complete the deal by July 15.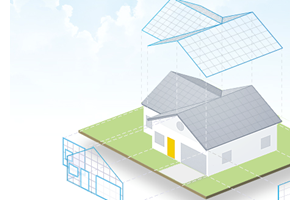 Based in Bothell, Wash., EVT was formed in January 2013 after the merger of Eagle View Technologies, Inc. and Pictometry International Corp., a provider of geo-referenced aerial image capture and visual-centric data analytics. Combined, the two companies generated about $100 million in revenue in 2012.
EVT owns a patented 3D image capture and processing technology to provide customers physical property characteristics for valuation and risk management with property claims, emergency response, assessment, and corridor mapping. EVT owns more than 24 petabytes of imagery-related data, covering more than 85 percent of the U.S. population.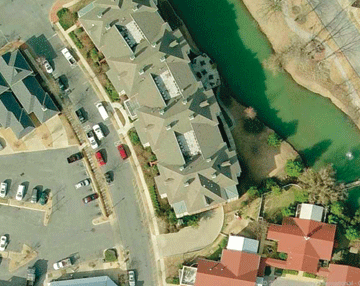 "This acquisition will allow us to enhance our existing claims and underwriting software tools and expand the solutions we can offer to our existing property/casualty customers," said Jim Loveland, CEO of Verisk's Xactware business.
Verisk said it expects to use cash on hand and available capacity under its revolving credit facility to fund the purchase. Verisk also said it will get back about $25 million in tax benefits as part of the deal, which will be reduced by about $13 million to reflect its existing minority stake in EVT.