Capturing detailed architectural scans is part of GeoSLAM's everyday work, but recently the team has endeavored to create a digital twin of the Winchester Mystery House, lauded as one of the world's most haunted mansions. The team took on the spooky task with the newly-launcehd ZEB Go. 
The Mystery House is a vast architectural landmark, built in 1886, and is located in the City of San José. The sprawling and distinctly creepy property spans 4.5 acres and the four-story mansion covers 24,000 square feet, featuring some 160 rooms, as well as 40 staircases, basements and a myriad of passages, corridors and alcoves. Without the possibilities of a ghost sighting, the scanning task would still be a difficult one.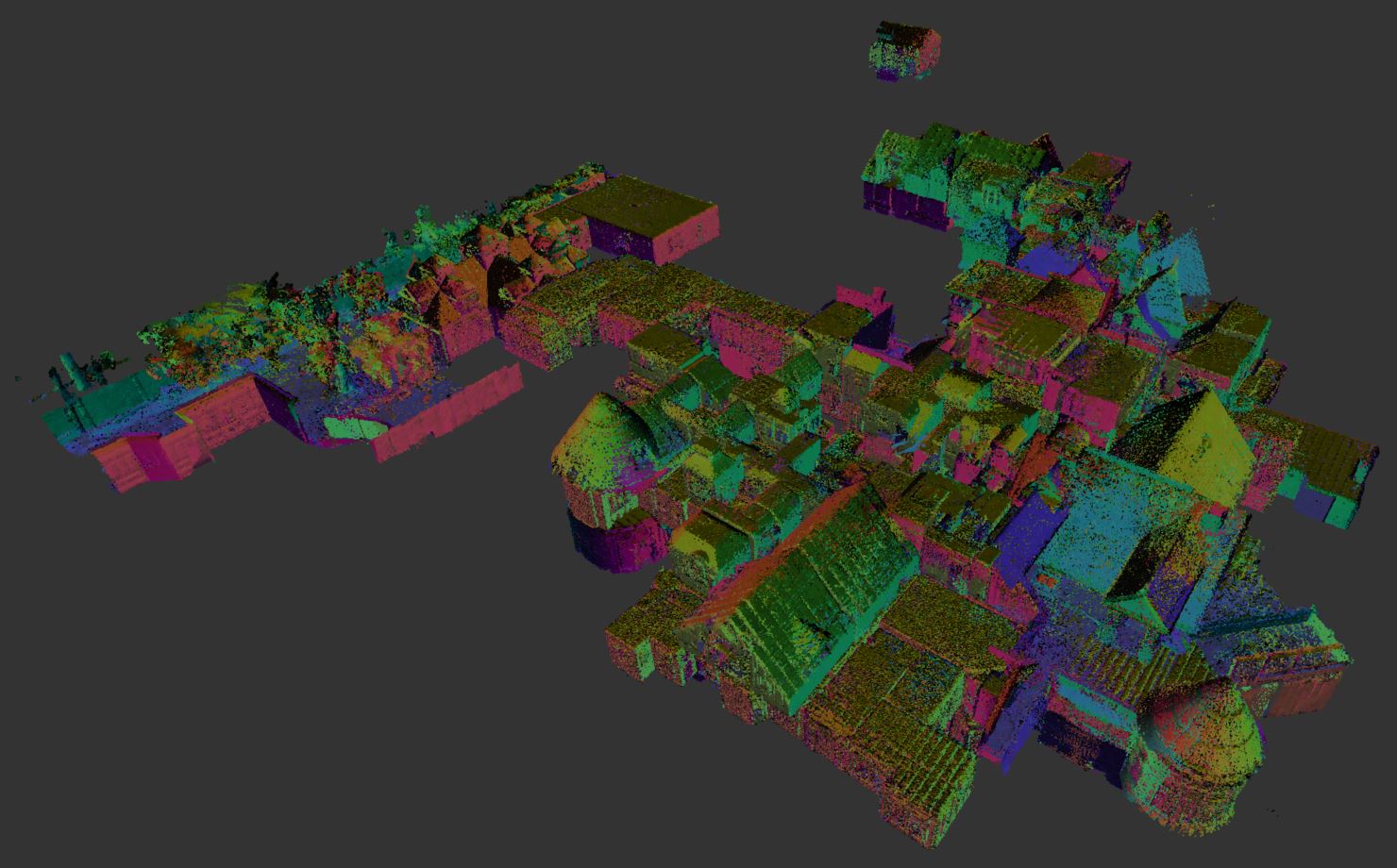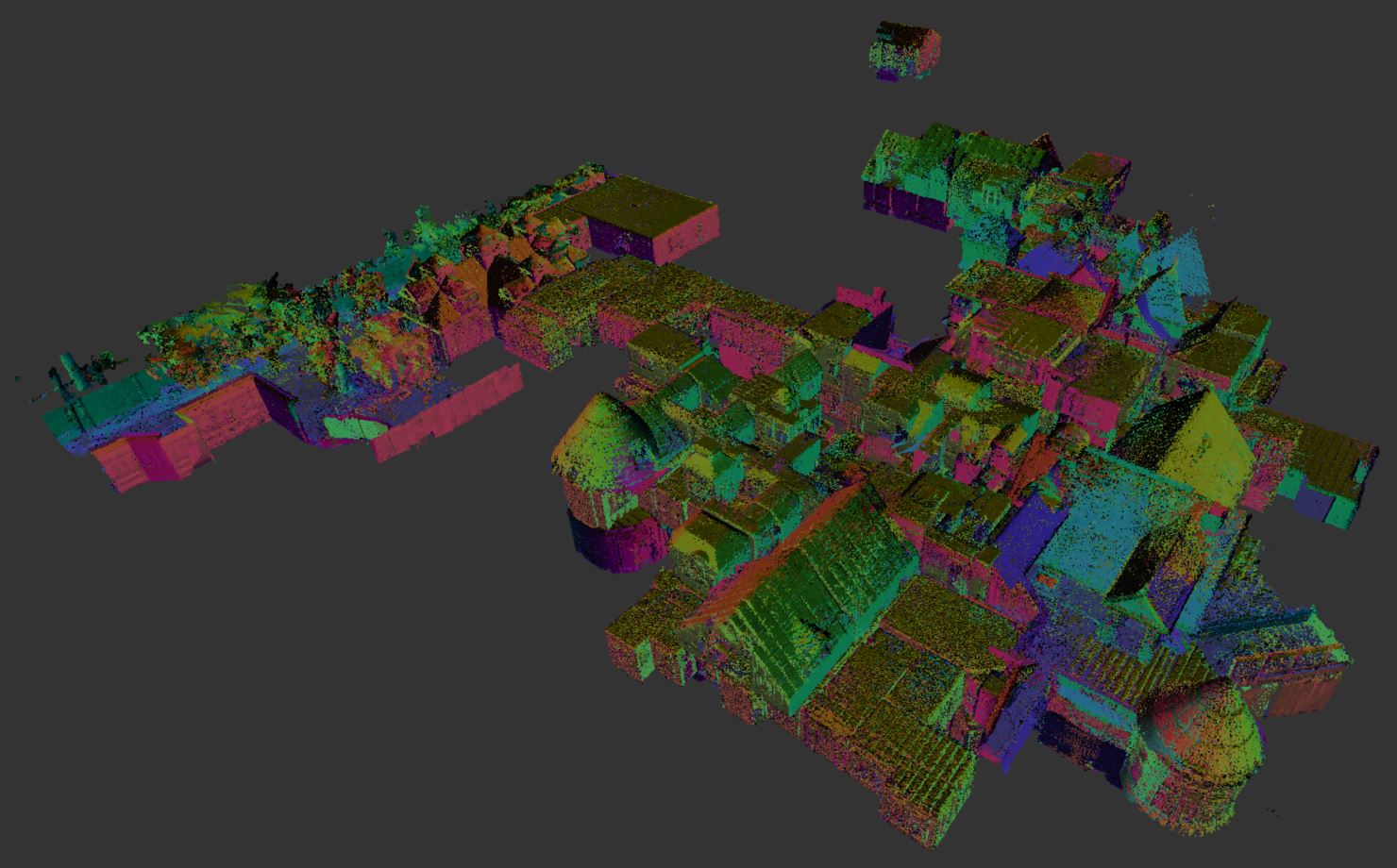 Considering the building's complexities, the survey called for a mobile mapping system that could easily negotiate the confined and difficult-to-access places  that wouldn't mean days or weeks spent onsite.The Zeb Go's 'walk and scan' method of data collection enabled GeoSLAM's sales director Jackie Guilbault and senior solutions architect Brian D Rosensteel, to rapidly capture the building and understand its layout, digitally.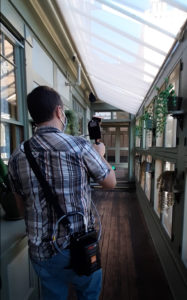 An exterior scan, containing 172.3 million points and 820 high resolution images, was captured in just 20 minutes using the ZEB Discovery, and the 160 interior rooms were scanned in under 3 hours with the ZEB Go. The result? A comprehensive digital model, including detailed 2D and 3D floorplans of the enormous mansion, produced significantly  quicker than traditional survey equipment.
Brian said: "The Winchester Mystery House is one of the most complex buildings I have ever had the privilege to survey. However, with our mobile scanners it took only a few hours, when it would have taken weeks using terrestrial survey tools. Everything is so quick and easy with the ZEB Go."
Thanks to GeoSLAM for sharing this haunting project. For more information on GeoSLAM, visit www.geoslam.com.