Rework, as an Autodesk/FMI joint study highlights, has become an expensive standard in the construction industry – accounting for $7.1 million, representing an estimated 2-20% of total project costs, and negatively impacting projects' schedules industry-wide1. Numerous studies have attempted to understand the 'rework' phenomenon, with examples looking into both the impact and causes of rework, as well as how to mitigate it.
Time and time again, Building Information Modeling (BIM) is cited as a piece of technology poised to shape the future of construction design that experts believe can simultaneously mitigate risk by identifying and resolving design errors early. The ConTech Report from JBKnowledge put it boldly: "There are very few legitimate reasons for companies not to use BIM."
That 2021 report indicated about 69% of companies were using BIM for coordination and clash detection, about 53% for visualization, and 48.5% for project planning, among other use cases. Dodge Data and Analytics revealed that 61% report BIM processes reduced project error2. The same survey reported that 55% of respondents believed BIM processes reduced the time required for communications. Experts rounded up in February and June of this year also pointed to BIM/VDC modeling as an emerging technology they expected to continue to increase in usage.
It's true that BIM holds great potential for positively impacting collaboration on construction projects, but success with BIM relies on proper onboarding, implementation, and cross-functional data-sharing, especially when project data standardization remains an industry-wide issue. To wit:
Poor integration of digital tools with business processes, McKinsey notes, is part of the industry's digitization Achilles' heel; however, the construction technology sector is "shifting to integrated software platforms that better serve customer needs." This is good news because it means companies are not alone in their digital transformation; the industry is growing toward interoperability together.
How construction companies look toward building system-wide interoperability is critical to eliminating digital waste, smoothing out process inefficiencies, and working better collaboratively to deliver projects with fewer hiccups along the way.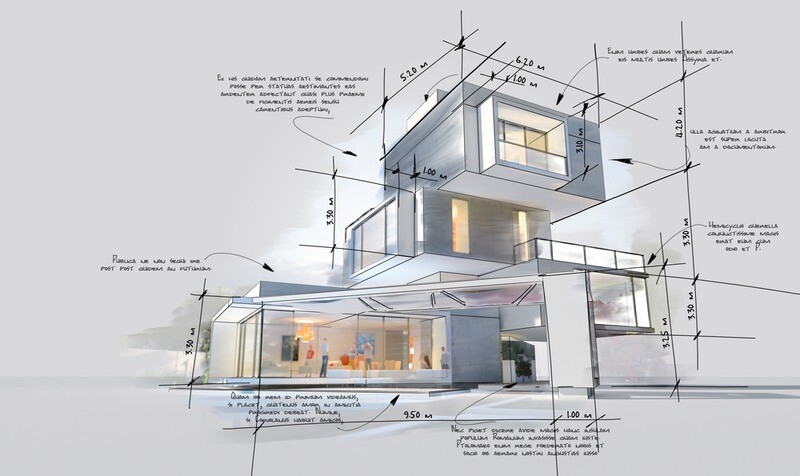 Software Integrations
Researcher at IBM's Watson Research Lab provide an overview of software integrations from a business perspective, which includes lower cost of ownership and better ROI.
Just as many tech companies—even ERP providers like SAP—rely on cloud computing providers to deliver their own digital solutions to customers, construction companies can adopt cloud-based platforms that offer easier maintenance and greater integration and flexibility than a one-off software program can. Put it this way: A fully customized solution, while on the surface being tailored to your business, can be expensive and complicated to get off the ground, and may require ongoing maintenance. Opting for a cloud-based software provider can help you ramp up a solution faster and be more feasible to maintain (especially in companies that lack robust IT resources). Taking advantage of preexisting integrations, too, can be a more economical way (in terms of financial and technical resources as well as time) to ensure a company's technical resources—from back office to field ops—synchronize data and eliminate information silos.
Software Integrations Powering BIM Workflows:
Open APIs
Open API, which stands for application programming interface, are publicly available applications accessible to software developers.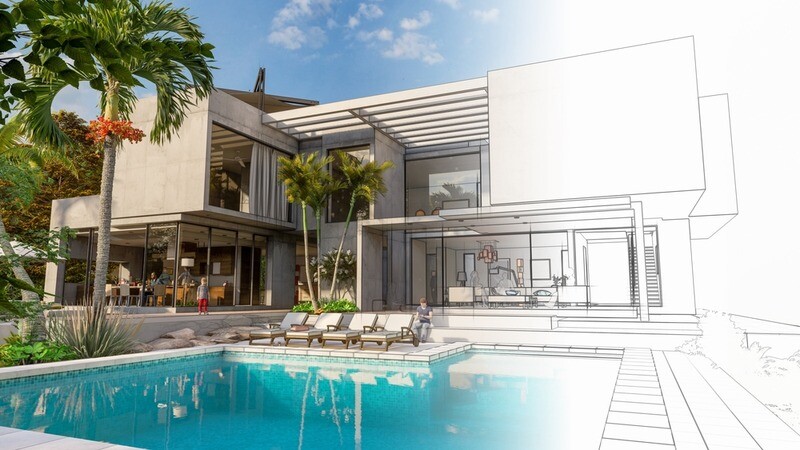 As Tech Target notes, open APIs offer advantages for both the companies who make them available to developers and the developers building features and integrations on top of them. From a publisher's perspective, they note, open APIs allow companies to ramp up a user base more quickly without having to take on the niche software development involved themselves; from the perspective of a "consuming developer," open APIs allow developers to spin-up a custom solution without the "dependencies between development teams and certain application component."
Open APIs in construction
In short, an open API in construction would give your technical software development team the tools they need to build custom integrations and system interoperability with fewer roadblocks.
In the construction sector, example open APIs include:
Integration Platforms as a Service (IPaaS)
If you need a specific software integration that doesn't exist, but you also don't have the technical resources to build it yourself (nor the budget to hire a technical team or outsource a full custom build), IPaaS providers may fit the bill.
IPaaS—which stands for Integration Platform as a Service—offer to build integrations for companies who don't have the resources to do so themselves in-house.
Example of IPaaS' include:
Pilot Programs and Technology Incubators
Many tech-forward companies (like Milwaukee Tool) offer contractors the ability to partake in leading-edge construction technology pilot programs—from serving as a software beta tester to getting hands-on through firsthand experience with new-to-world solutions.
Meanwhile, technology incubators like Oracle Industry Innovation Lab and the Construction Progress Coalition offer, respectively, access to try out cutting-edge technology through immersive firsthand experience, and participate in construction technology thinktanks—such as how to better share data between platforms.
Bottom Line
BIM has the potential to mitigate errors and safety hazards early in design. That said, a proper BIM workflow is one that feeds into the company ERP, project management, asset management, and onsite safety teams' workflows.
Cross-functional collaboration is mission-critical; with staggering labor shortages, data synchronization is more important now than ever. Integration and building toward interoperability industry-wide is critical to avoid miscommunication and design-induced rework.
★★★
1: Construction Industry Institute via Becht
2: via Autodesk
3: via an Autodesk/Dodge Data & Analytics joint study