Webinar
What's the future of lidar?
On-Demand Webinar | Free
On-demand Webinar | Free
This panel discussion features industry executives from the leading geospatial firms in the US, who will share their thoughts and the future of the lidar industry, broadening applications, areas of opportunity for growth, emerging technology trends, and more. Carla Lauter, Editor for Geo Week News will Moderate the panel discussion.
Speakers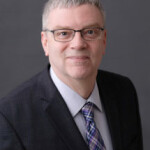 Martin Flood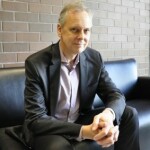 Ron Roth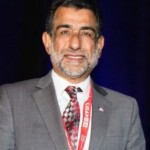 Qassim Abdullah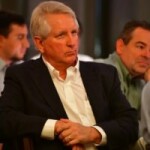 Jim Van Rens
Moderator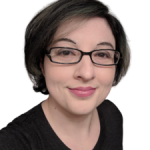 Carla Lauter, Editorial Analyst