Webinar
Reality Modeling to Fuel a Data-Driven Approach to Engineering and Construction
On-Demand Webinar | Free
On-demand Webinar | Free
The infrastructure and construction industry is ripe for disruption. Being digital ready is no longer an option and those that are not prepared will ultimately be separated from their peers and competition. As urban environments grows, construction projects have become more complex, and the demand for better coordination and data sharing have grown.
Discover how Nearmap 3D brings digital reality to fuel a data-driven approach to engineering and construction. Their high-resolution photorealistic 3D model helps unlock critical planning conversations and improves collaboration among various disciplines and stakeholders. Their ability to capture, process and deliver high-fidelity 3D content to industry leading applications also means you can Do More in less time.
Learn how Nearmap's 3D vision supplies the infrastructure and construction industry with current, clear and comprehensive reality intelligence content so you can build with confidence.
Key Takeaways:
Geospatially-enabled infrastructure intelligence resides with 3D reality
Future workflows require a "digital twin" approach to power automation and mass-machine communications
Nearmap's high-fidelity 3D Reality model bridges the gap between site-specific (drones) and global (satellite) data collection
3D Reality Model brings immediate insights to all stakeholders; it kick-starts many complex conversations with real-world "Optioneering" context
Use 3D imagery to unify mass amount of data to conceptualize the entire life-cycle
Speakers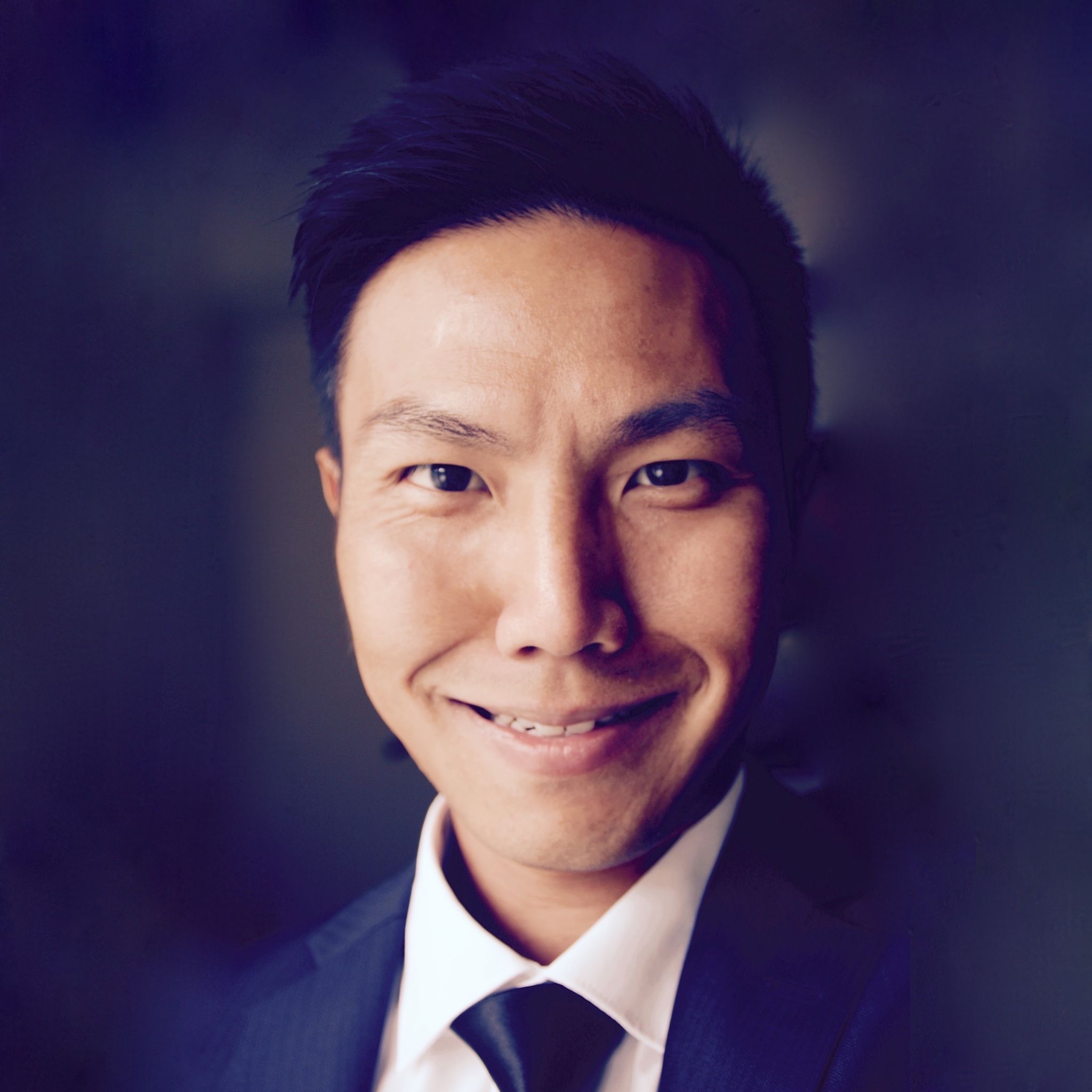 Kevin Kwok, Product Manager, Nearmap
Moderators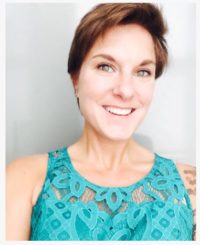 Leslie Rosa, Sales Manager, SPAR 3D