Webinar
Leveraging TopoShare for Effective Support of 3D Design/Construction Processes
On-demand Webinar | Free
As traditional infrastructure design methods migrate from 2D to 3D modeling, this presentation will review a process designed to integrate 3D design models with 3D existing condition models.
There will be focus on the challenges in the practical application of the federated model concept, with specific attention to the risk and liability associated with the process and defining the mission of the geospatial team. Ultimately we will discuss how the TopoShare™ solution can be effectively integrated within the iTwin process to overcome these shortcomings.
We'll look at the new TopoShare™ Geospatial Data Catalogue and how it serves a critical role in the execution of a comprehensive iTwin process. We will discuss other data storage/sharing/viewer products on the market, present their advantages and shortcomings, as well as their role in the overall process. We will then introduce the TopoShare™'s unique ability to effectively communicate every instance of geospatial project data across downstream operations. This communication workflow makes possible the documentation and maintenance of quality standards of federated reference models in support of the iTwin centered design process.
Speakers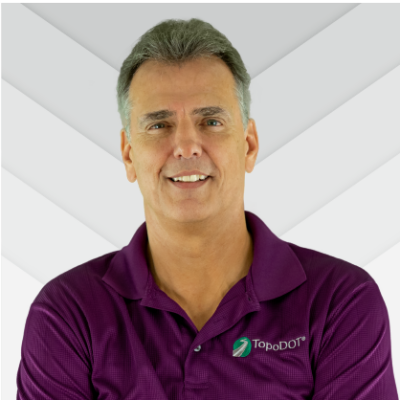 Ted Knaak
President, TopoDOT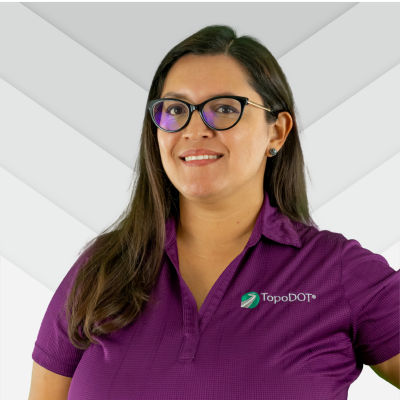 Jennifer Triana
Sales Director, TopoDOT
Moderator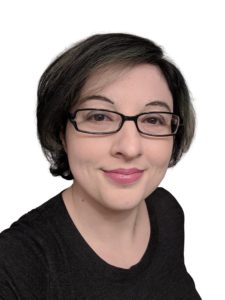 Carla Lauter,
Editorial Analyst, SPAR 3D