Webinar
From 2020 to 2021 and beyond: The merging of 3D, AEC, BIM and Geospatial
On-Demand Webinar | Free
On-demand Webinar | Free
2020 has been a year like any other. Continuous changes to processes, tools and technology have transformed tasks that might have taken months or years to now be possible over weeks or even days. How will some of these technologies and changes define the future of the AEC and geospatial industries? Is the "normal" that some have talked about getting back to even worth restoring? What innovations and evolutions of the technology and sector are the experts on the lookout for in 2021? Join our panel of visionaries to explore all of these topics along with a look at the future of built world and geospatial technology plus live audience Q&A.
Speakers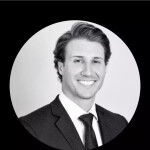 Charles Staton, Geospatial Engineer, Nearmap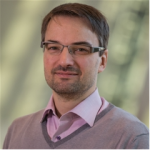 Udo Haedicke, Product Marketing Manager, FARO Technologies, Inc.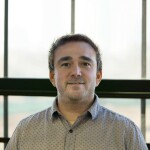 John Frost, VP of Business Development, Propeller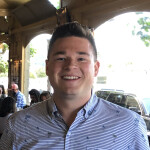 Brad Ewert, Enterprise Account Executive, Matterport
Moderator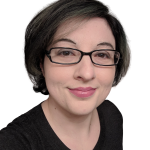 Carla Lauter, Editor, Geo Week News