Webinar
Business Intelligence: Your Partner in Enhanced Profitability
On-Demand Webinar | Free
On-demand Webinar | Free
Business intelligence opens up a world of possibilities for AEC professionals. It gives you unprecedented visibility into your practice, and makes it simple to identify—and seize—opportunities for growth. Attend this complimentary webinar to discover the practical applications of this cutting-edge technology, which both boosts short-term profits and positions your firm as a leader in the years to come. You'll learn how principals, partners, CFOs, and other managers are using business intelligence to streamline their daily tasks, gain a competitive advantage, and grow their organizations like never before.
Learning Objectives:
Assess the vast landscape of business intelligence and related technologies, including automation and AI
Pinpoint valuable applications of these innovations through examples
Evaluate which technologies and performance indicators are central to your organization
Benchmark your business intelligence adoption against that of your competitors
Speaker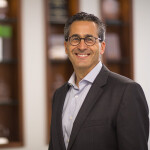 Steven Burns, FAIA, Chief Creative Officer, BQE Software
Steve is a licensed architect and a member of the College of Fellows of the American Institute of Architects. He sold his architectural firm in 2007 to work full-time on the startup he launched to create ArchiOffice and EngineerOffice, and then brought his expertise to BQE Software, where he now guides the strategy for BQE Core. He earned his master of architecture from the Harvard University Graduate School of Design and his bachelor of fine arts from Syracuse University. His passions include ultra-endurance cycling (he's ridden across the USA in seven days) and working with Los Angeles Social Venture Partners to help innovative non-profits change the landscape for social justice.
Moderator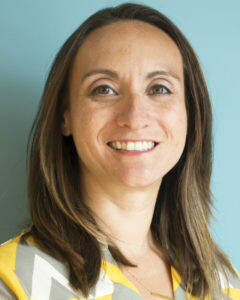 Rita Hicks, Sales Executive, AEC Next
Rita has been in the AEC industry since 2008 focusing on strategic software marketing and event management. She holds a Bachelor of Arts in Criminal Justice from West Chester University and a Masters of Science in Nonprofit Management from Eastern University. Rita lives in Richmond, VA with her husband and three children.