Webinar
Better Bridge Inspections with Drone Technology, 3D Models, and Machine Learning
On-Demand Webinar | Free
On-demand Webinar | Free
Bridges are a key part of the transportation system and require dedicated maintenance to ensure the safety of the users and the longevity of the asset. There are approximately 615,000 bridges in the US and at least 10% need to be repaired or replaced.
Traditional ways of inspecting an asset implies direct visual inspection from an operator. Depending on the complexity, the size of the asset and the environment, this can be a difficult, dangerous and time consuming task.
Drones have become more popular and have proven to be an effective tool to collect high quality inspection data. However, with the increasing amount of data coming from drones, software technologies are equally as important, and need to provide solution to sort and analyze the data, and automate as much as possible the inspection workflow.
Bentley's reality modeling solutions offer a new way of analyzing inspection data by generating precise 3D models with photo-realistic textures that are used as a base layer for inspection tasks. Additionally, machine learning is now helping with the automation of repetitive and tedious tasks.
Takeaways:
– Discover reality modeling and its benefits
– Learn the best practices to capture data around bridges
– Discover Drone Harmony flight application for bridge capture
– Learn how to leverage reality model for asset inspection workflows
Speakers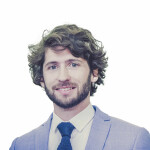 Sylvain Lotteau, Product Manager, Bentley Systems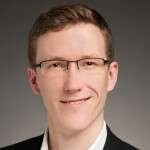 Martin Fuchsberger, CEO & co-founder, Drone Harmony AG
Moderators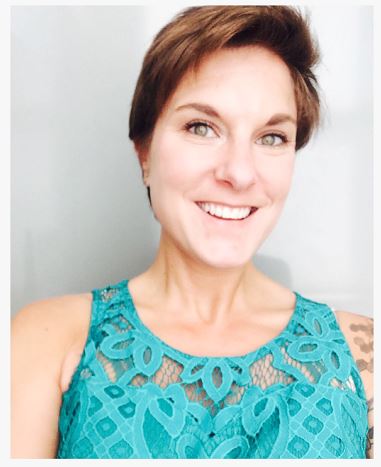 Leslie Rosa, Sales Manager, SPAR 3D