Webinar
3D Data Capture Across The Asset Lifecycle
On-Demand Webinar | Free
Previously Recorded on October 21, 2014
Free!

Asset owners, and their engineering contractors, have realized that in order to efficiently operate their complex physical assets it is vital to cultivate an equivalent digital asset. 3D positional and tag information should form a key part of this strategy.
The problem we face is that for existing assets the quality of available digital information is poor but 3D data capture can help to solve this problem.
LFM's aim is to provide the freedom of choice to all asset stakeholders to maximise revamp and operational efficiency and reduce error potential and safety risks by delivering an evolving digital representation of your asset to the fingertips of your engineers and operators. This webinar will demonstrate that LFM has the best in class software solutions to realise value from this captured 3D data across the asset lifecycle.
Speakers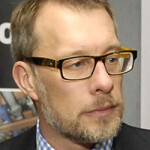 Gary Farrow, VP Business Management, LFM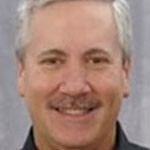 Matt Craig, Business Development Manager, LFM
Moderator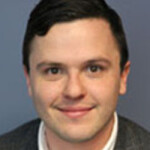 Sean Higgins, Editor, SPAR 3D