As laser scanners and digital cameras get better at capturing reality, the point clouds derived from them get bigger. Therefore, processing and visualizing these point clouds is becoming a growing software challenge for reality capture professionals, particularly those involved in scan-to-BIM in AEC. To tackle these hurdles, NUBIGON claims to offer "a groundbreaking way of visualizing and utilizing point clouds".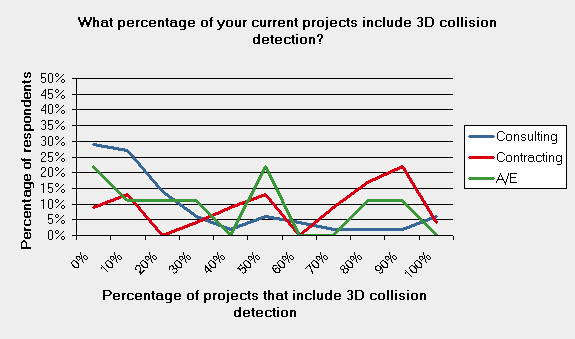 What is NUBIGON?
During his PhD studies at the Institute for Computer Graphics and Algorithms at the Vienna University of Technology, Murat Arikan, now CTO of NUBIGON, has developed a set of algorithms capable of visualizing point clouds "with great performance and unique appeal". Together with his friend Can Turgay, a VFX artist, 3D designer, and now NUBIGON's CEO, they started to explore new ways to deploy Arikan's research and take CAD into the age of visual Big Data.
Soon thereafter, Bert Azizoglu, COO at NUBIGON, joined the team as the founding business developer, and NUBIGON came to life. Since then, the company engaged heavily with early adopters and finally released the first commercial version in January 2019.
NUBIGON is a reality capture software focused on processing, visualizing, and modeling large laser scan and photogrammetric point cloud data with improved efficiency. This means that, after scanning a site, and according to what Azizoglu told us in the interview, "regardless of how big the data is – hundreds of gigabytes, billions of points – you're capable of efficiently processing that data and visualizing it at full resolution in real-time". Moreover, Azizoglu states that NUBIGON's team has rendered "more than 3 billion points all at once", and their clients have done way more than that.
Instead of the typical down-sampled point cloud display, NUBIGON visualizes point clouds as local surfaces, making it more convenient for users to handle big, dense point clouds, and generate 2D/3D CAD drawings or Mesh elements. In addition to a host of modeling tools, the software features a series of visualization tools. These include annotations, fly-throughs and videos, as well as orthophotos. According to Azizoglu, NUBIGON is also "the first and only" point cloud processing software with the option to add lights and shadows in order to create a more realistic and immersive point cloud environment.
"Everyone who does any sort of modeling with point clouds appreciates the ability to look at local surfaces instead of just a sub-sampled point cloud," Azizoglu explained. "It leads to a more reliable, faster and simply smoother workflow. And users can always verify their work by bringing the CAD, BIM, or Mesh model back into the 3D environment of the point cloud, and visually inspect deviations."
Dealing with large data
Nowadays, it's not just the growth of data size that matters, but also professionals' expectations to produce more detailed 3D environments and deliverables. "Practitioners are dissatisfied with having to down-sample or slice their data simply because conventional software applications can't handle big volumes," Azizoglu said. "End-users' expectations are rapidly changing, because high-quality visual products are so commonplace in every-day life. Users working with point clouds want to preserve as much detail as possible for their modeling work. They also want to display point clouds to their clients, stakeholders and wider audiences in appealing ways."
One of the most common tools to visualize this type of data are plug-ins built for CAD software. However, many CAD software products are not designed for point cloud visualization. Since many of these products don't have the capacity to visualize point clouds at full resolution, users end up looking at and working with the down-sampled version.
"Today's reality capture projects can quickly reach hundreds of gigabytes if not terabytes of data, yielding billions of points," Azizoglu explained. "Essentially, there are no limits to how much data can be produced. And as it gets easier to capture higher resolution data, it should also get easier to work with them."
"We believe it's important that users are in command of the data. The user should be able to see the full richness of their point cloud, and then decide what to do with it" Azizoglu said. For this reason, NUBIGON "provides the ability to render point clouds at full resolution in real-time, no matter how big the data gets".
Since NUBIGON works as a subscription service, users are getting all updates and immediately benefitting from performance enhancements of the software's subsequent versions. In fact, with an update released in April 2019, the data processing speed became five times faster than the previous version.
"Hardware has been outpacing software in many ways in the reality capture domain," continued Azizoglu. "We are creating a new momentum, so the progress of software catches up with the progress in hardware."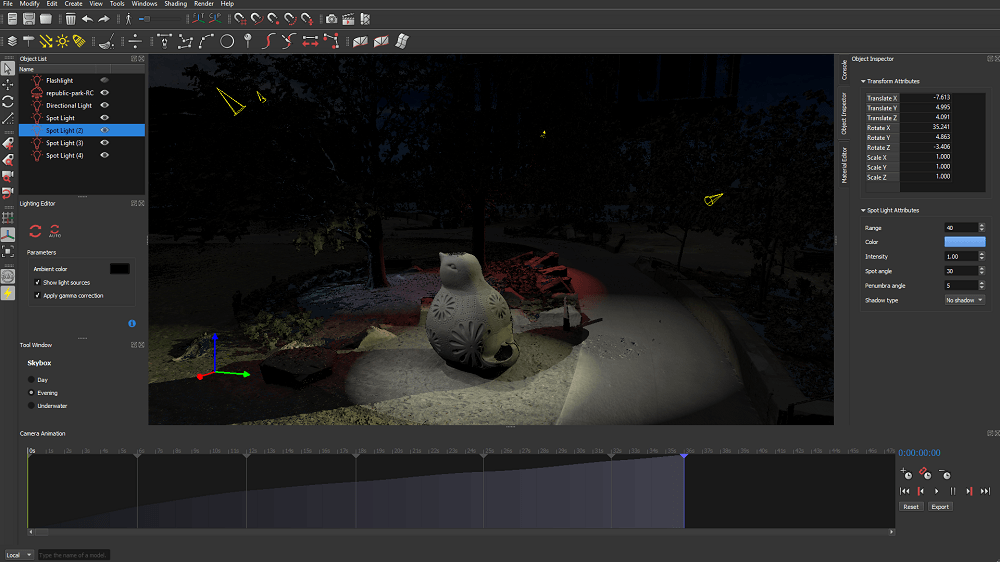 Who is using NUBIGON, and how?
The company's motto is "Unleashing the true capacity of point clouds". Right now, NUBIGON is being used by surveyors, virtual design & construction teams, building information modeling professionals, engineering offices, cultural heritage preservation organizations, construction companies, and other reality capture experts.
Surveyors who conduct laser scans or do drone captures, deploy NUBIGON to visualize point clouds in their entirety and to effectively derive 2D/3D elements. They are also using NUBIGON to showcase their work to clients and the public, turning point clouds into an effective marketing tool.