September 18, 2023
Report
Beyond the Surface: Lidar Advances in Bathymetry
Gathering information about our coastlines, rivers, and waterbodies has always been a necessary endeavor and one that is only becoming more important as the effects of climate change become more pronounced. Aerial techniques for topobathymetric data collection have been around for decades, but recent innovations in lidar sensors have made it much more accessible and powerful, leading to new workflows and capabilities. This Geo Week Report features insights from six industry experts from leading lidar companies providing topobathymetric services for a variety of use cases.
Whether it be urban planners in locations along a coastline, insurance companies, supply chain directors, national security professionals, or workers in many other industries, this data is crucial and increasing in demand. The interviews with experts in this report provide insights into how recent innovations in the space have changed workflows and abilities in the industry, how to get started in collecting this data, and forecasts as to how the industry could evolve over the next few years.
Featured Industry Experts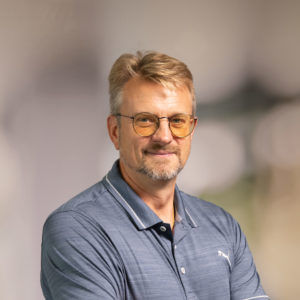 Anders Ekelund
Vice President, Bathymetric Lidar, Hexagon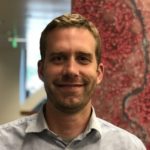 Mischa Hey
Geospatial Analytics Practice Lead, NV5 Geospatial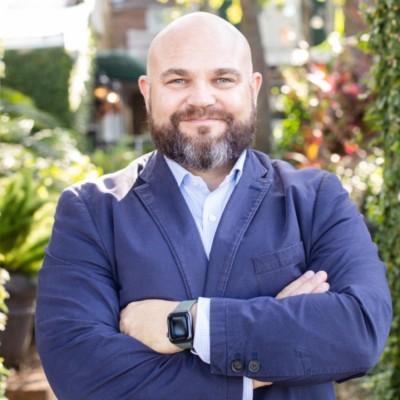 Nathan Hopper
Sensors Discipline Leader / Principal Investigator, Woolpert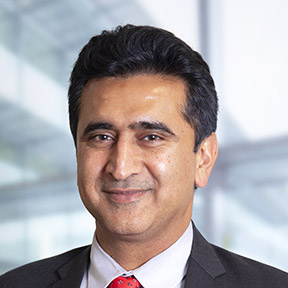 Amar Nayegandhi
Senior Vice President, Dewberry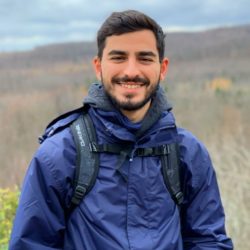 Malek Singer
Product Manager, Airborne, Teledyne Geospatial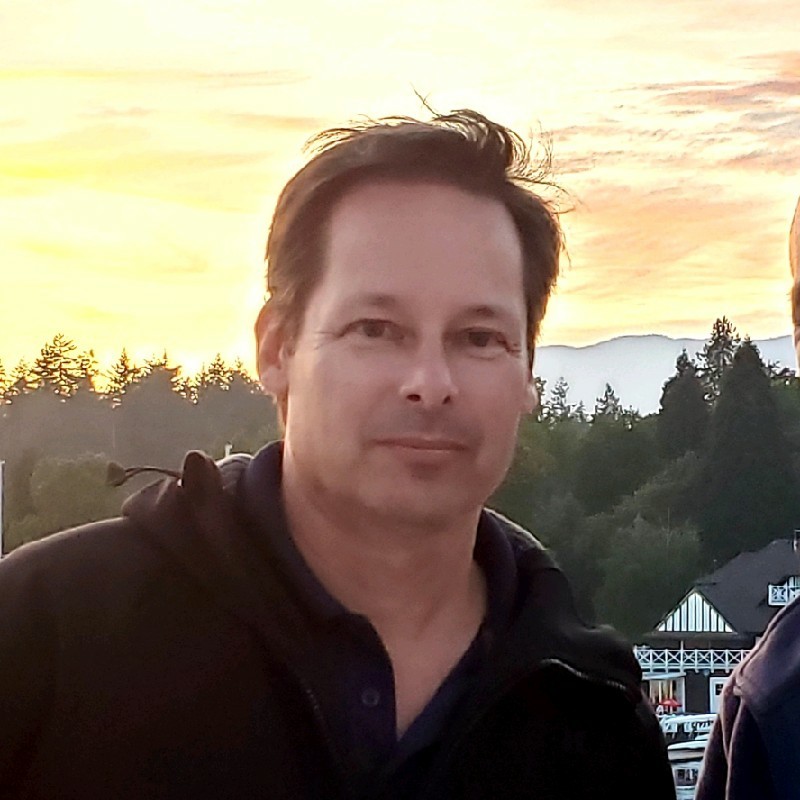 Michael Sitar
Managing Director, RIEGL Canada, Airborne Division Manager, RIEGL USA
Download the full report to read the most up-to-date perspectives of bathymetry experts and leaders on the present capabilities and future potential of this powerful technology.