Today, VR/AR collaboration platform The Wild announced its official acquisition of Prospect by IrisVR. Focused on expanding opportunities for teams to collaborate in virtual and augmented reality environments, The Wild has become known for its immersive platform, especially in the AEC industry. Their sights have been focused on redefining how teams collaborate – and this acquisition brings together two players who have worked to make immersive virtual collaboration a reality.
Parallel paths and ambition
IrisVR and The Wild have both pioneered the use of VR to communicate and collaborate for the architecture, engineering, and construction (AEC) industry. Founded in 2014, IrisVR was the first VR software on the market for AEC professionals. The Wild, founded in 2017, innovated upon this momentum by providing a robust suite of VR collaboration tools for teams, as well as expanding access to AR devices.
IrisVR's powerful VR design review and coordination product, Prospect, aligns closely with The Wild's vision to shape the future of immersive collaboration for teams. The Wild now has the opportunity to build upon this strong foundation, bringing dynamic real-time interactivity, prototyping, and enhanced collaboration to the table—across multiple platforms. This acquisition allows both products to grow stronger together as they combine forces to best serve the AEC industry and beyond.
"VR is entering a new chapter with lighter, more accessible hardware and customers that are beginning to deploy enterprise VR at scale," says Shane Scranton, CEO & Cofounder of IrisVR.
"By joining forces with The Wild, our products will continue to help teams catch errors earlier and make decisions faster, while also building towards a future of deeper integrations and broader hardware support within The Wild's ecosystem."
With this acquisition, The Wild will serve customers in architecture (Perkins + Will, KPF, Interior Architects, Leo A Daly), engineering (PAE Engineers, Thornton Tomasetti, Black & Veatch), construction (Mortenson, Gilbane), real estate, and enterprise (Lowe's Innovation Labs, ZoomCare, and Verizon).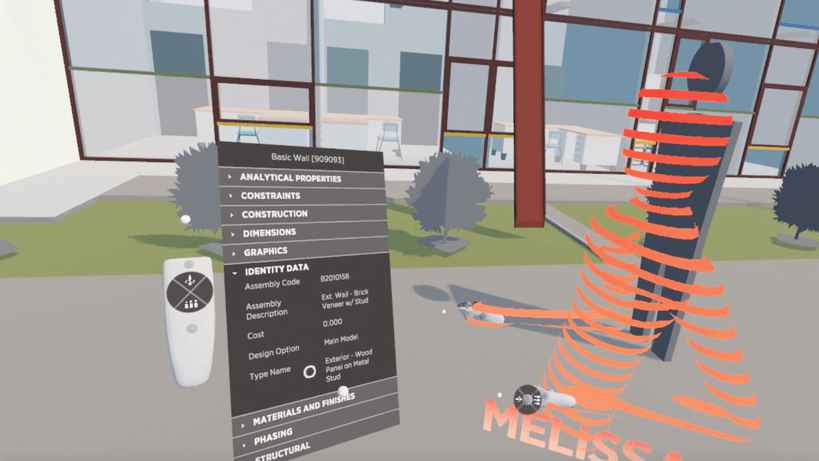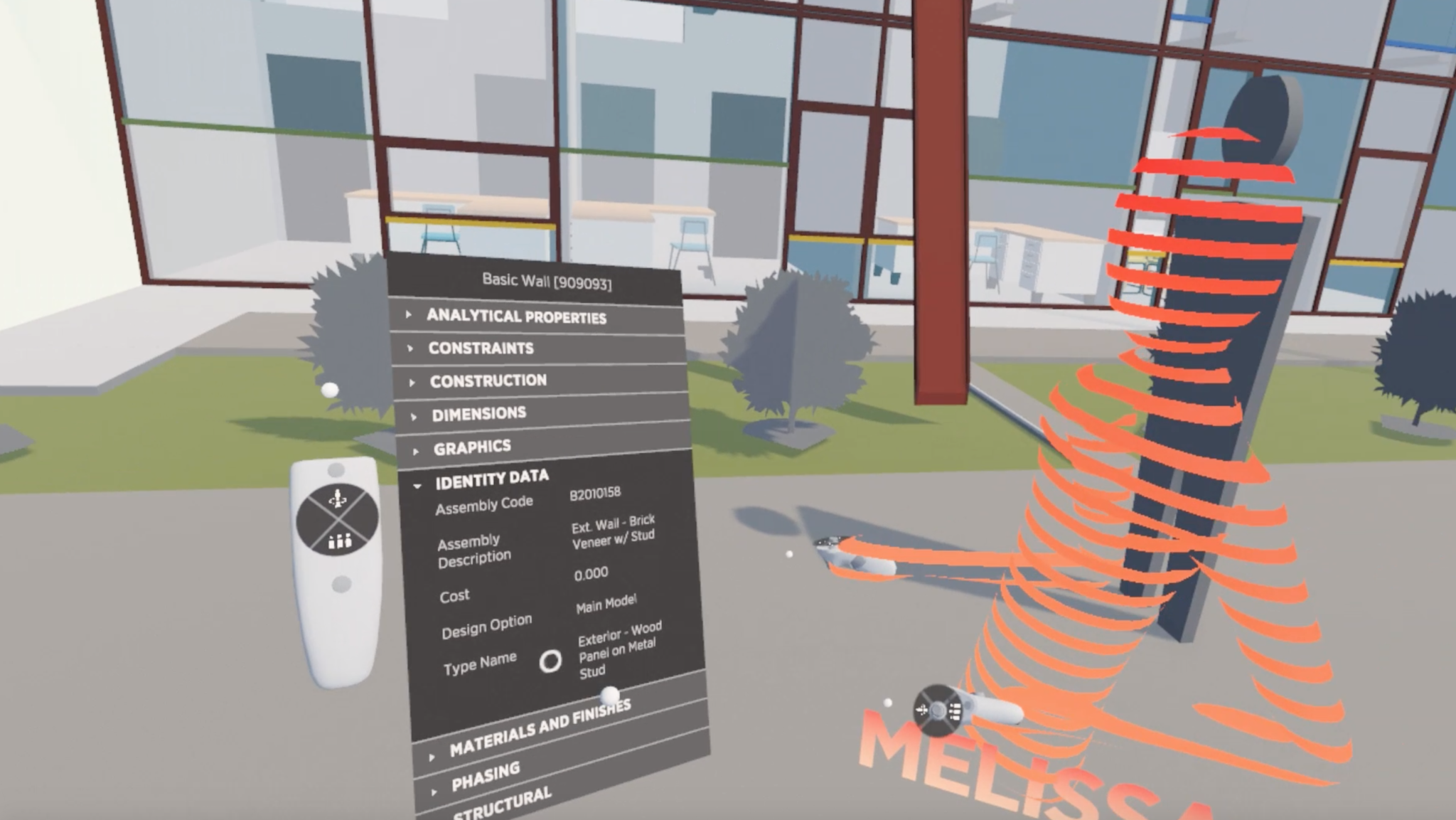 For Gabe Paez, founder and CEO of The Wild, the acquisition presents a key opportunity.
"We intend to dramatically expand what is possible in The Wild and joining forces with IrisVR is a huge leap forward to empower more teams to experience their work together in virtual reality."
'Bridging the gap' of human connection post-pandemic
One of the things that the pandemic has taught us is that the old ways of working can – and will – change in the future. When we spoke to Paez early on in the pandemic, he discussed that, now more than ever, it is important to find new ways to collaborate. (See the full interview here).
in a recent blog post, The Wild emphasized that it is both about the business use cases, but also an element of human interaction that remains important for a post-pandemic future.
As we both competed for market share of the AEC industry, it became abundantly clear that teams were craving an interactivity beyond just visualizing their work in VR, but a tactile sense of collaboration and connection with colleagues. This need for human connectivity across distances was accelerated even more by a single catalyst that would tear our entire cultural fabric: a post-pandemic workplace.

With our immediate loss of physical connection, immersive technologies like VR and AR reclaim the full-sensory human experience, creating a shared environment that you can fully touch, hear, and see — in a fully 3D, 1:1 scale. At The Wild, we've been excited to help teams unlock the transformative power of XR to not only bridge this current gap of human connection, but to help ideas come to life faster than ever before with real business impact. (Read the full blog here)
Whether this acquisition is the harbinger of other consolidation within the industry is yet to be seen. For The Wild, however, this acquisition should strengthen their ability to continue to disrupt AEC workflows, and continue to redefine what it means to collaborate.