Usually when we're writing about GeoSLAM it is for their hardware, and namely their line of portable SLAM scanners that have broad applications in historical preservation, construction and more. However, GeoSLAM has just announced its newest product is an automated processing platform, targeting its users that have specific needs in their reality capture workflows.
GeoSLAM Connect is an automated processing platform that allows users to process data to exact specifications through a series of interactive customisable script-based workflows. GeoSLAM Connect can incorporate scan data and process it, applying a specific workflow, and saving it to a file location of choice. This can avoid some of the collaboration delays that can plague teams doing multiple captures – the processing doesn't have to start from scratch with each new scan.
Developed on GeoSLAM's new operating system, LiDAR OS, and compatible with the ZEB family of products, the platform aims to reduce the time and effort needed to manually process datasets, and give users the option of add-on modules for automated analysis of a point cloud. The user can select one of our pre-defined workflows or advanced users can use their own custom workflows.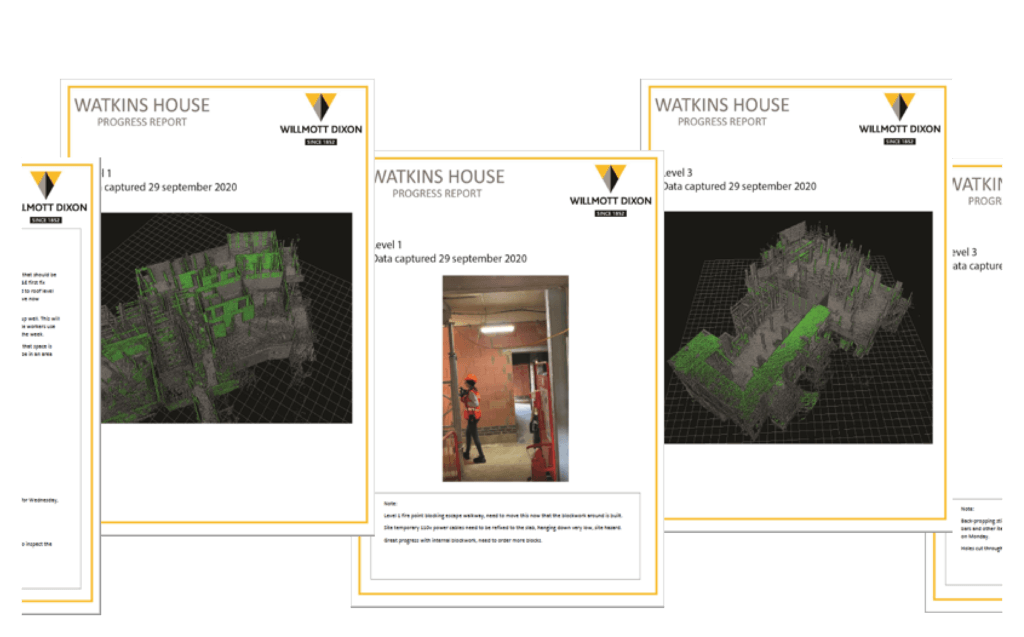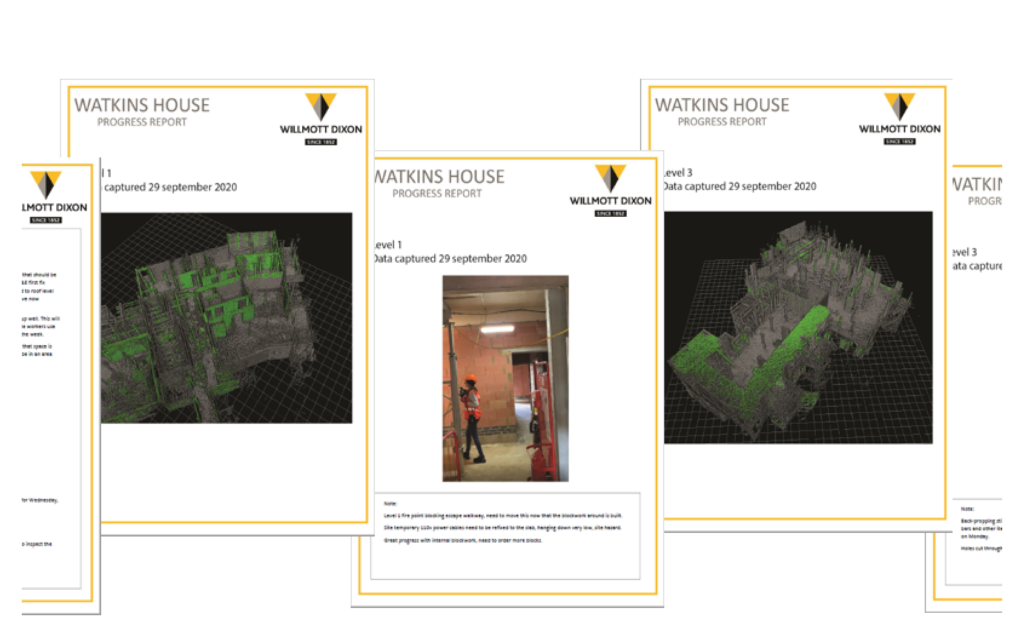 The Connect 3D viewer enables the user to create and manage projects, select the default processing workflow, create reports and visualise data. SLAM results generated from automated workflows are viewable in the 3D viewer for easy visualisation and interpretation. Point clouds can be coloured by time, elevation, RGB or a user defined single color.
GeoSLAM Connect platform includes a new smartphone app (for Android) that enables the user to capture photos, add written and voice notes and select from a list of custom tags while they are capturing ZEB scanner data. The smartphone data is then processed and located inside the point cloud data to provide an additional set of data to help interpret point clouds.
Data captured using the GeoSLAM smartphone app (images and notes) can also be displayed in the 3D viewer as a series of 'hotspots' that the user can select to see the app data captured at the hotspot location. The 3D viewer also allows the user to navigate and crop datasets and save specific views of the data that can be automatically written to a PDF report.
While Connect will provide the basis for future software development, the software is slated to eventually have a range of add-on modules unique to a variety of industries – initially for building management and construction with the availability of Floorplan and Construction Progress modules, with additional modules to follow.