With the latest add-on for the ROBIN 3-in-1 lidar system, it looks even more like the Swiss Army knife of the scanning world.
3D Laser Mapping designed ROBIN as a fully integrated lidar-scanning solution that users can easily mount on a vehicle, a backpack, or a UAV. The +WINGS is a helicopter pod that adds airborne mapping to the mix. The company says users can simply mount any existing ROBIN in the +WINGS pod and attach the system to single-pole and nose helicopter mounts, making the versatile system up to the task for applications like forestry and infrastructure mapping.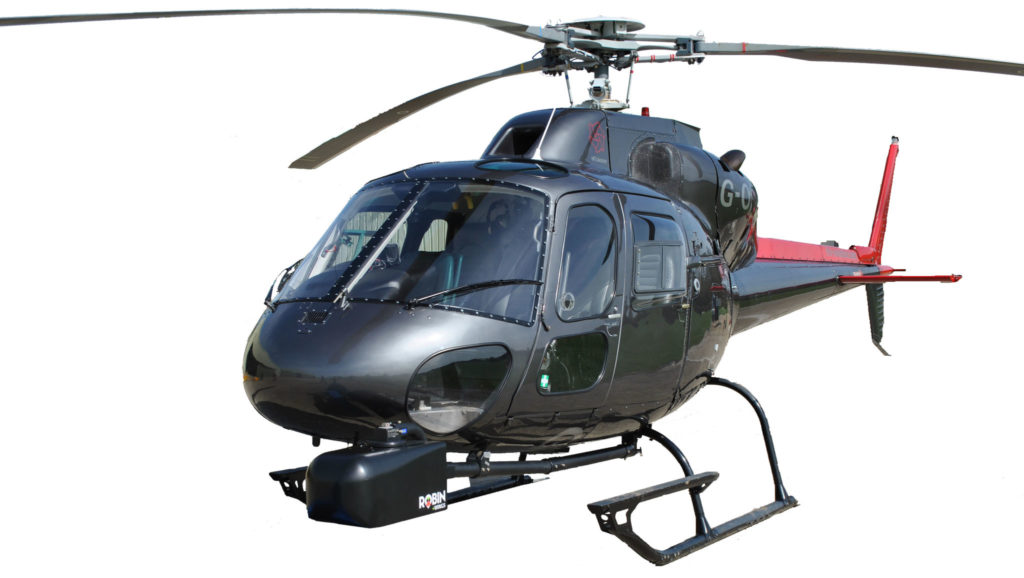 The +WINGS system also includes a larger hard drive and hardware for connecting the system to the aircraft's power supply, both of which will help ROBIN handle the demands of longer mapping missions. For those who need it, the system also supports up to three industrial cameras.
ROBIN +WINGS will be on display at INTERGEO later this month, and you can find more information now at the product website.