Founded in 1997 as a spin-off from ETH Zurich, u‑blox is a global technology provider of positioning and wireless communication in automotive, industrial, and consumer markets. Recently, u-blox and iGPSPORT, a sports hardware and data service provider operating out of Wuhan, China, have announced the iGS320 cycling computer (pictured above), which builds on the u-blox M10 positioning platform. The cycling computer leverages the u-blox M10 platform's ultra-low power consumption, compact size, and its ability to track four global navigation satellite systems (GNSS) to offer endurance athletes a superior user experience.
Tailored to the needs of wearable and industrial applications, the u‑blox M10 platform delivers ultra-low power positioning in an ultra-compact form factor without sacrificing accuracy and availability. With 12 mW power consumption in continuous tracking mode and high RF sensitivity that cuts the time required to establish a position fix, the u‑blox M10 platform is ideal for small battery-powered applications. The platform features advanced jamming, spoofing, and RF interference mitigation, as well as Super-S technology to boost performance in weak signal environments or when used with small antennas, making it ideal for compact product designs.
Enabling 72 hours of continuous tracking
The u-blox M10 is designed for two main markets with several use cases where small size and low power consumption are crucial: first, for industrial applications such as asset tracking that require low power consumption so that the tracking device equipped with the M10 GNSS receiver remains active as long as possible without the need to change a battery, for eg. with containers that must be tracked for months. Second, for wearable devices such as sport watches that also need to save on the battery for long runs for instance.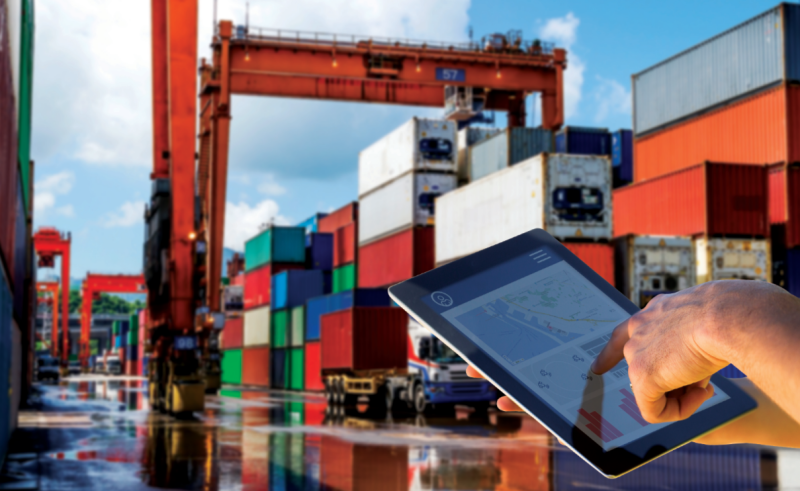 Adopting the u-blox M10 positioning platform in their iGS320 cycling computer brought iGPSPORT an 80 percent increase the power autonomy to deliver 72 hours of continuous tracking, up from 40 hours in their previous solution. This means that either less recharging is needed, which translates into more comfort for the user, or that smaller batteries can be used (cost advantage for the manufacturer, smaller size for the user).
The benefits of tracking four GNSS constellations
The u-blox UBX-M10050 positioning chip (GNSS receiver) embedded inside the M10 platform guarantees maximum position availability and higher accuracy with concurrent reception of all four global GNSS constellations, that is GPS (USA), GLONASS (Russia), BeiDou (China) and Galileo (EU). Tracking a fourth constellation increases performance in dense urban environments – and it increases the technology's overall resilience to disruptions, by covering all major GNSS constellations it can operate worldwide.
Maximum position availability with concurrent reception of four GNSS means that, thanks to a higher number of visible satellites, the u-blox M10 can select the best signals for higher accuracy in corner cases than with only three GNSS which was the case with the previous u-blox M8 solution. Because skyscrapers limit the portion of the sky, and thus the number of satellites that lie within a GNSS receiver's line of sight, urban canyons make it extremely difficult for GNSS receivers to latch onto signals emitted by orbiting satellites for long enough to be able to locate themselves continuously. By increasing the number of satellites that they can draw on, an additional constellation makes a significant difference. Positions can be computed more accurately using the best signals from a larger set; it also significantly shortened the time to first fix. In other words, the benefits of tracking four GNSS constellations are a greater diversity of satellite signals, and better signal quality. But because the GNSS receiver can pick and choose the best GNSS signals from a greater diversity of satellites and constellations, it can provide more accurate position and velocity estimates.