In a recent announcement, Topcon launched a new system aimed at streamlining vertical construction workflows. The system is a unique combination of hardware and processing software that would allow a single operator to expedite capture and delivery of results in real time.
The hardware component is the GTL-1000, a new compact scanner integrated with a fully featured robotic total station, enabling a site engineer to complete a layout and scan on a single set-up.
The data collected is then processed using MAGNET Collage, before being analyzed by ClearEdge3D Verity, an advanced software tool that automates construction verification. The seamless integration between all components creates a complete package that provides users with a live, 'as built' model of projects – a first in the industry – allowing them to identify and rectify any discrepancies quickly and reduce costs.
We reached out to Raymond Dimas, Geopositioning Marketing Strategy Manager at Topcon for more details.
"This is an absolute game changer in terms of vertical construction verification." He said excitedly, "The new system takes what was previously a rather lengthy process and compresses all the steps, dramatically reducing the overall verification time. From removing the SD card from the device to having the data ready to use can take just 20 minutes. This means that a site engineer can complete a 360-degree scan in the morning and by lunchtime be back out on site correcting any errors that have been identified – a turnaround that was previously unheard of."
In terms of ease of use the combination of robotic total station and laser scanner allows construction sites to require less specialized personnel
"The GTL-1000 has very little impact on the role of the site engineer, requiring no additional training or need to bring in scanning specialists. They simply carry out the layout as usual using proven prism tracking and accuracy then, with the touch of a button, initiate a scan, which takes just a few minutes." Raymond added.
The benefits also extend to sub-contractors, who can share the verification data, meaning all parties are working from the same construction quality heat maps. For example, the first electrical ducts and conduits can typically cause huge problems, as alterations can often occur that go unnoticed. With this new system, the speed at which everybody can understand mistakes means the effects can be minimized before they become expensive problems.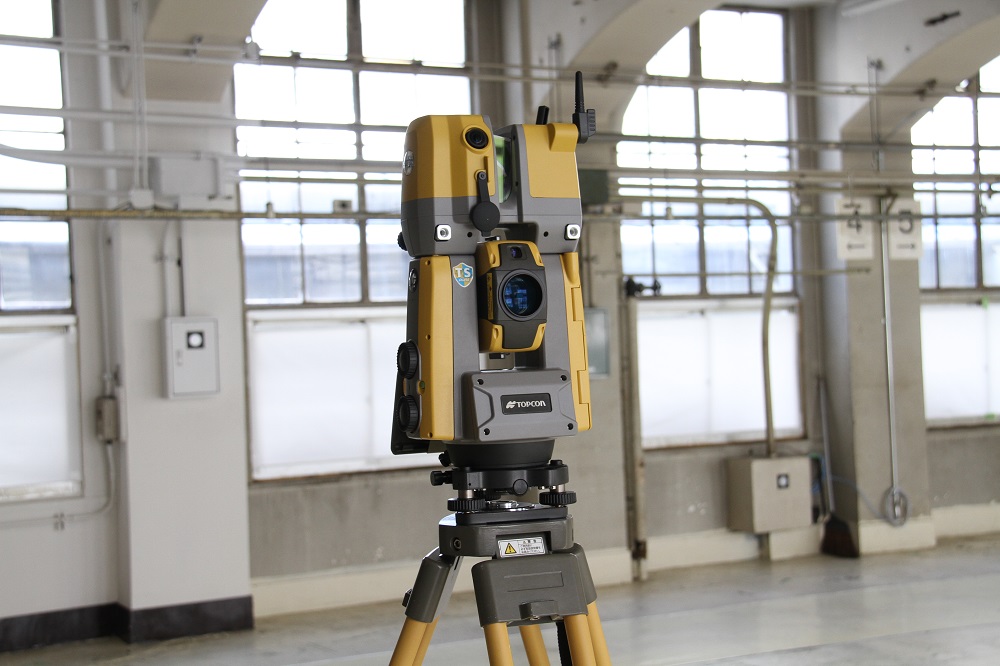 The new construction verification ecosystem has been tested on site for 12 months by leading infrastructure group Balfour Beatty. Their principal laser scanning surveyor, Nick Salmons, said: "At Balfour Beatty, we are dedicated to driving innovative new working practices across our business as part of our '25 percent by 2025' initiative. The new Topcon robotic scanning solution will increase productivity on site by accelerating the construction process and identifying design challenges more efficiently than traditional methods.
"We are delighted to have collaborated with Topcon over the last 12 months to trial this new tool, which will significantly benefit the industry as a whole; reducing cost and program duration, for both clients and contractors alike."
There is no doubt that with this seamless integration of hardware and software Topcon has made a giant leap forward to increase productivity and simplify construction site workflows.