Leica Geosystems is having a busy year. From their release of the Leica Nova MS60 Multistation in March (as well as the TS60 total station), they've also just debuted the Terrain Mapper-2 hybrid aerial sensor package, and have continued to broaden their GNSS portfolio. And they keep rolling – with an announcement today of the introduction of the  new Leica TS16 and TS13 total stations and the new TM60 monitoring total station.
The Leica Nova TM60: Designed for Continuous Data Collection


The TM60 is designed for monitoring projects where data is needs to be collected continuously – for example, providing monitoring of buildings, sporting facilities, tunnels, railways, and other infrastructure. The TM60 is suitable for use outdoors, and can also be used to monitor landslides, rock falls, or changes in slope stability or quarries. The unit can operated remotely and continuously, and comes with the world's longest ATRplus range, half-second automatic aiming accuracy, advanced imaging and the longest continuous operation of their lineup.
The Leica Nova TM60 is being touted by Leica as the "world's first self-learning monitoring total station" due to the inclusion of ATRplus automation. ATRplus enables advanced automation and best measurement performance (up to 3,000 m), without the need to do adjustments to environmental conditions, and learns to ignore false targets with the help of AI.
New total stations, AutoHeight rolled out
The new TS16 comes with AutoHeight, helping users save time during setup with a button press. Also, the optional DynamicLock, allows surveyors to focus on work and safety without having to stand and wait for the instrument to lock onto the target. To quickly tackle any task, ATRplus automatically recognises targets even under difficult environment condition and delivers best automation measurement performance.
The Leica TS13 is a mid-range robotic total station – a scalable robotic total station, powered by Leica Captivate field software – and can be connected to a Leica CS20 field controller. It can be upgraded at any time to benefit from additional functionalities.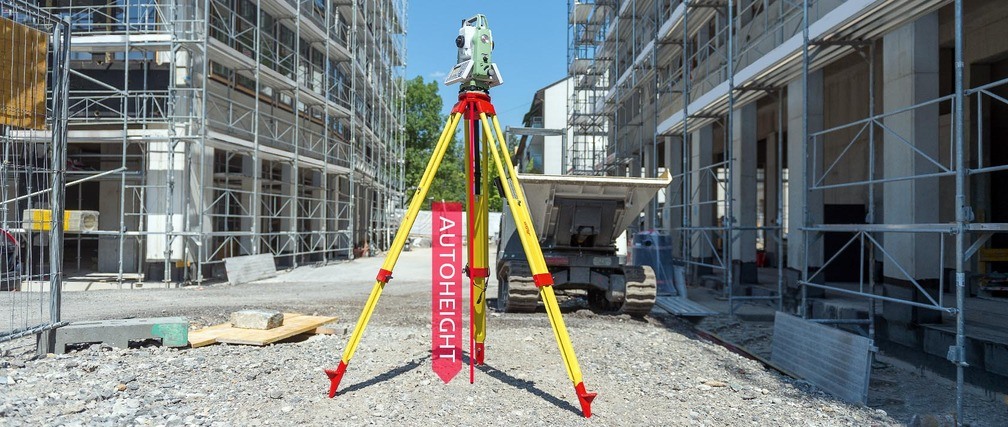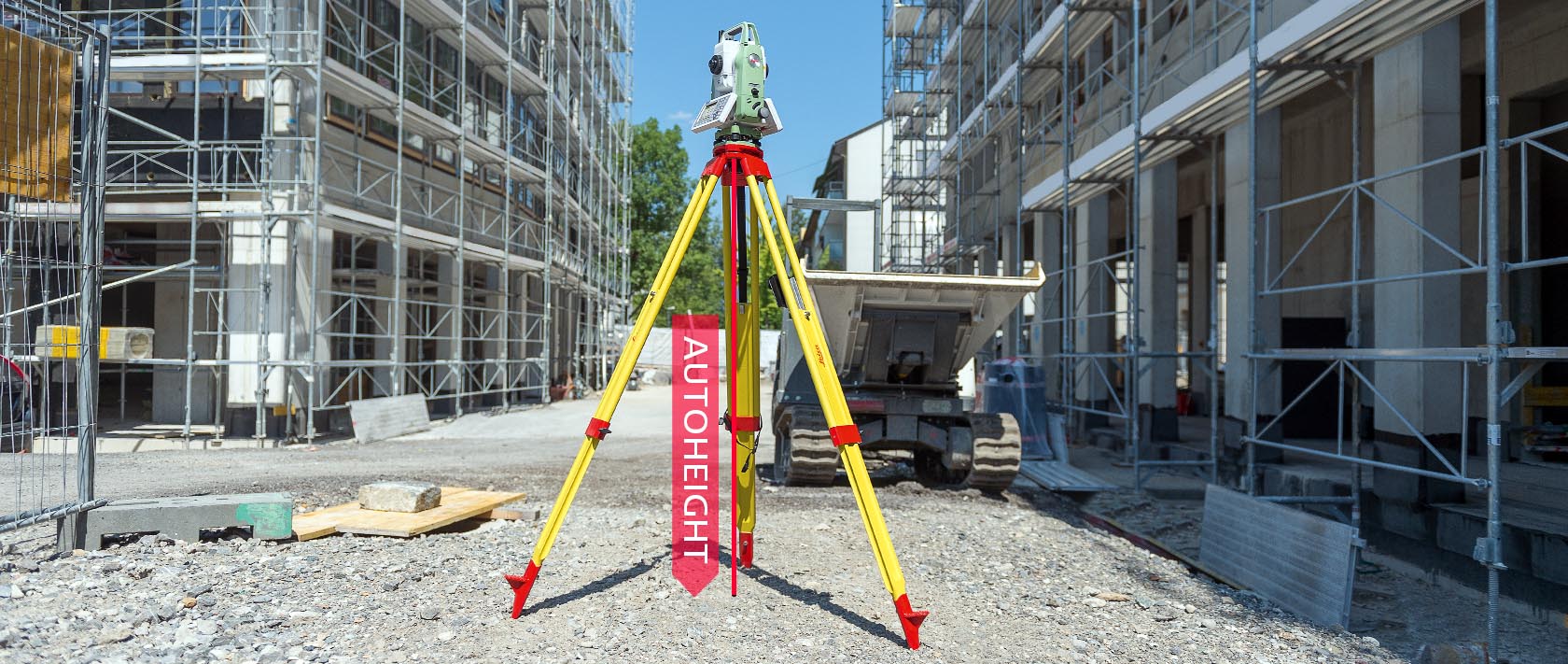 Users of the automated total stations TS13, TS16, TS60 and the MS60 MultiStation can all now measure the instrument's height at a simple button press with AutoHeight and track them for theft deterrence and fleet management purposes with LOC8.
A major milestone
These new product announcements come just prior to the anniversary of the founding of Leica's originating company – WILD Heerbrugg AG. Hans-Martin Zogg, business director of TPS at Leica Geosystems said that the new automation stations are a part of their never-ending drive to make better solutions for their customers.
"In 2021 we celebrate the 100 years anniversary of the founding of WILD Heerbrugg AG in Heerbrugg as part of our 200 years of surveying history. Heerbrugg continues to be the home of many innovations, and we are pleased to announce another innovation with the launch of a new range of automated total stations."
"We are driven to solve our customers' problems and provide them with the best solution – hardware, software and services – and are grateful for the spirit shown by our dedicated teams at Leica Geosystems."