What started as a consumer app to create 3D photo-realistic views of complex real-world scenes and later on for retailers to provide realistic views of products with AUTO3D and ECOM3D, Fyusion is now targeting the automotive industry and vehicle inspections.
Leveraging 3D imaging, Fyusion's newest solution captures, analyzes, and reports vehicle damage "with greater consistency and accuracy than traditional solutions at a much lower cost".
According to Fyusion, most AI-driven automotive inspections solutions use traditional 2D photos to assess damages, which may not provide accurate results. Together with Fyusion's AI-Based Lightfield Information Suite (ALIS) platform, Fyusion Inspect, the new automated vehicle inspections solution, produces highly accurate and consistent vehicle condition reports based on 3D images, "day after day". Using a smartphone, DSLRs, or drones, the ALIS engine understands the visual world and does everything from finding damaged parts of a car to automatically creating high-resolution 2D pictures of specific sections of 3D images.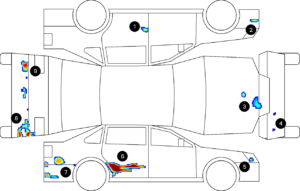 With a quick walkaround using a smartphone, Fyusion Inspect captures millions of data points and generates a .fyuse file, the company's patented 3D file format, which is lighter in size than a .png and enables complex and multi-faceted interactivity. With the collected data, users can generate detailed condition reports, and have access to preliminary inspection results right away, as well as an interactive, top-down view showing all the damage on the car, enabling users to zoom in and out for a closer look at every little ding and scratch. To continually customize and improve the performance of a solution, users can augment Fyusion Inspect with expert auditing of all condition reports.
"Fyusion Inspect simplifies the inspections process, enables more consistent and objective reporting, and reduces the financial burden of using on-site professional vehicle inspectors."
Fyusion Inspect turns any smartphone into a complete end-to-end solution, making it ideal for any workflow that requires assessments of vehicle condition, including wholesaling, trade-in appraisal, lease-end inspections, and fleet management. With the in-house developed SDK, partners can easily integrate damage analysis into existing apps and make image processing a seamless part of any vehicle inspection workflow.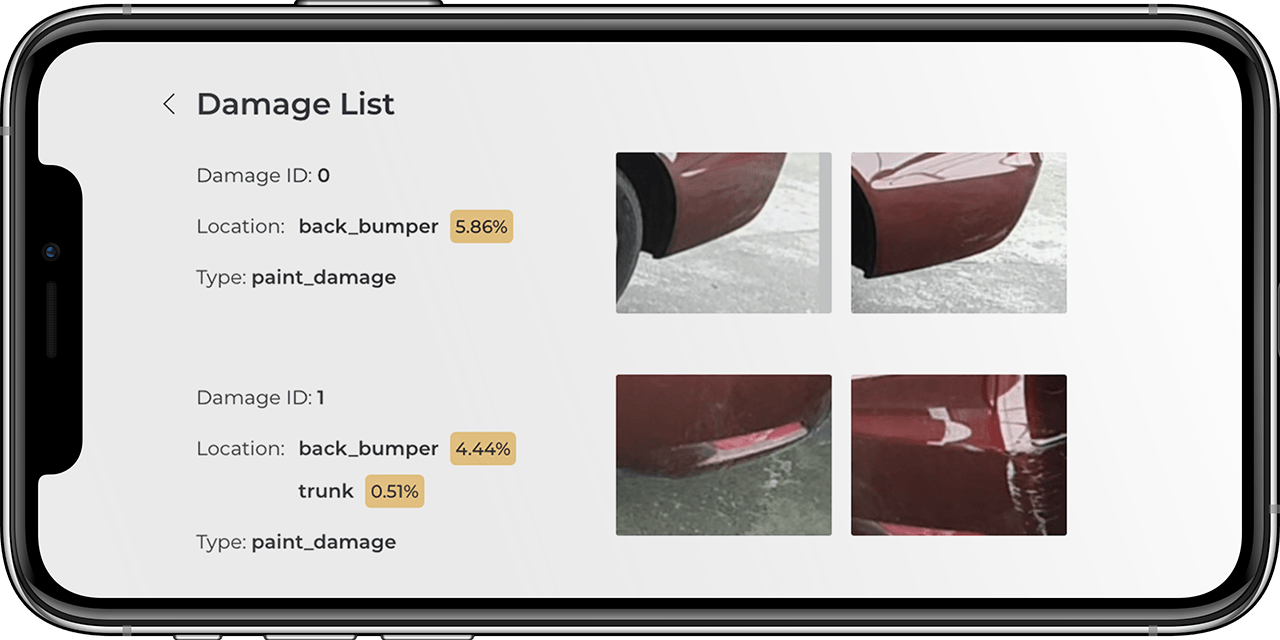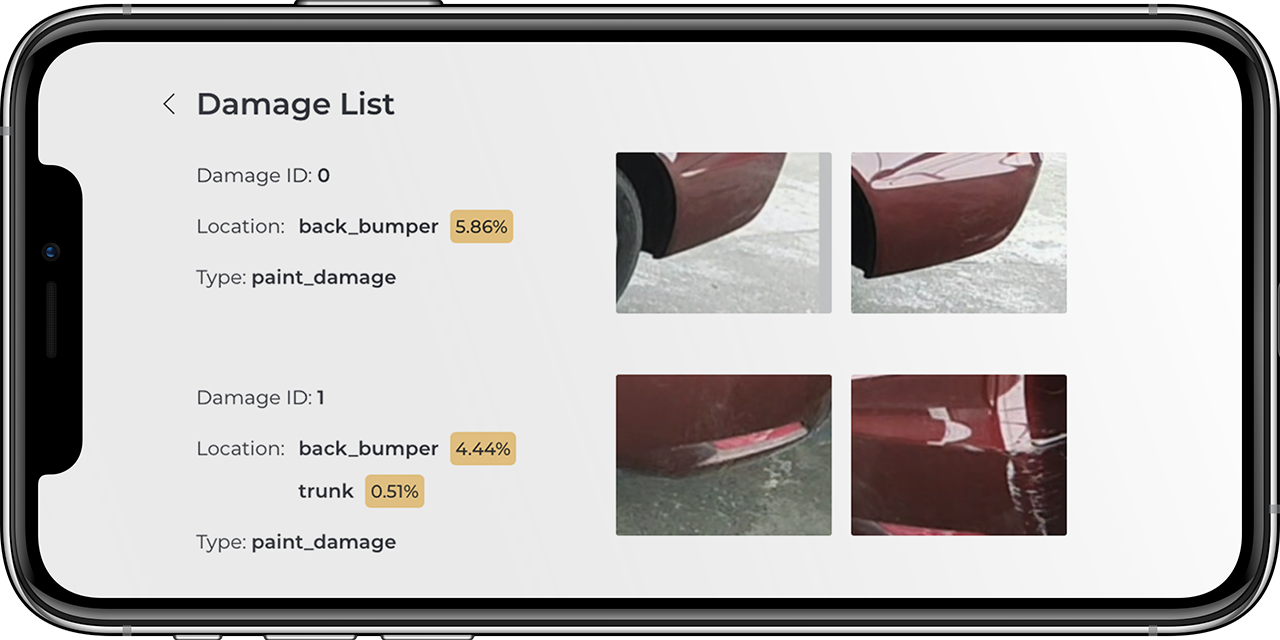 "Fyusion is the only company to combine proven 3D capture technology with robust artificial intelligence and integration tools in a highly scalable, enterprise-ready software solution," said Radu Rusu, CEO of Fyusion.
"Through our work imaging and merchandising vehicles for some of the world's largest automotive wholesalers and retailers, we have deep industry experience and advanced AI that enables us to enter the automated inspections market with the most powerful, comprehensive offering available."
Currently, Fyusion is using this new solution to assess the condition of the exterior of a vehicle but also wants to focus on mapping and analyzing vehicles' interiors using the same method in the future.