Visual effects houses like Marvel, Weta, and Mr.X have proven their rendering and modeling chops in a number of recent blockbusters. These artists use vector or polygon-based rendering data to produce models and textures that appear so real it's nearly impossible to tell them apart from reality. There is, however, another data-type taking root in the VFX industry: point clouds.
If you've been following point cloud render technology for the past several years—and seen the numerous evolutions it's made—this development won't be surprising. Bentley's POD format, through Pointools, showed the world that we could achieve photo-realism with point cloud data and render it in real time. FARO Scene showed us its Project Point Cloud tools, which color-balanced and rendered hundreds of point clouds at once. Euclideon caused some controversy with their Unlimited Detail algorithm, which demonstrated that even thousands of point clouds from thousands of scan positions could be rendered all at once… through the internet. Other companies have found ways to render point clouds quickly and with great visual accuracy as well, this list includes Autodesk, Leica, and many others.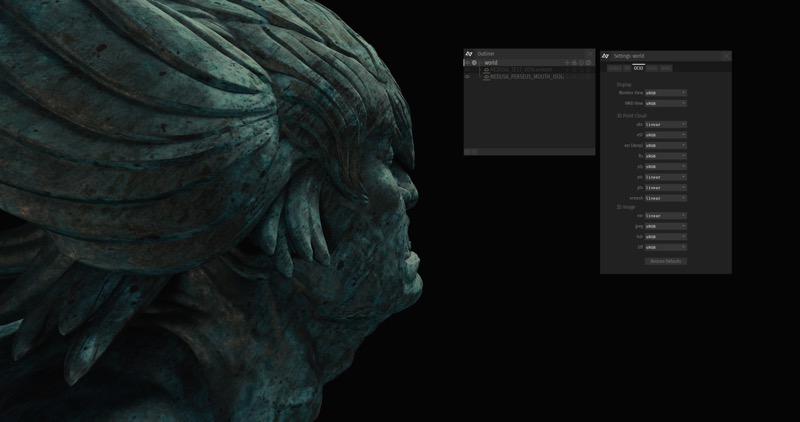 Though Nurulize comes from a VFX background, they fit right in with any of these companies because they are using point clouds to provide more than just striking renderings. They are animating point cloud data as efficiently and effectively as any polygon rendering method I have seen, and they are using occlusion-filling algorithms to enrich this data for VR. Moreover, because this point cloud data can be streamed and rendered much like a raster, Nurulize seems to have found a way to circumvent the polygon-count limitations common with VR and AR platforms. An attention-grabber for sure…
Recently I had the great fortune of catching Nurulize chief creative officer Scott Metzger and CEO Philip Lunn on Skype. The two VFX industry veterans spoke about Atom View, their stunning visual effects and point cloud editing software.
Company background
Metzger has spent nearly two decades working in VFX, which has given him an in-depth knowledge of modeling, texturing, and reality capture. He began his career in VR capturing point clouds for measurement, shooting HDR photos, then aligning them all by hand. After discovering FARO scanners, which offered higher density data and colorization, he took a big step toward improving his laborious process. At that time, using point clouds for pure visualization was very new—which launched Metzger toward conceptualizing Atom View.
About four years ago, while demonstrating for NVIDIA, Philip Lunn took notice of Metzger's work. Lunn had founded or co-founded a number of VFX companies, and had deep expertise in developing new kinds rendering software. After a few conversations, they began collaborating and Nurulize was born.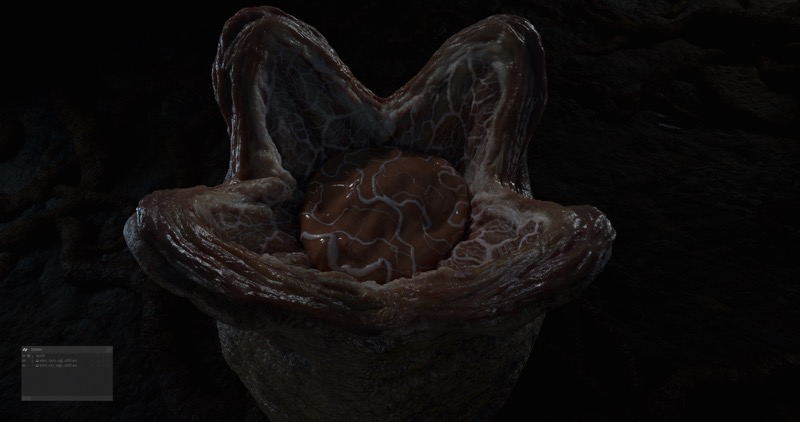 What makes Atom View unique
Nurulize's Atom View is different from other applications that use occlusion filling, a technique that detects the parts of an image that are absent and fills them in. According to Metzger, Atom View doesn't generate any new data to add to the existing point cloud. Neither does Atom View filter, reduce, or modify the data in any way. It doesn't even use voxel technology or store the normals for any sort of rendering.
What Atom View does do is use a unique GPU-based algorithm that fills point cloud data by interpolating between points to make the point cloud appear to have a surface. In other words, it makes point clouds look like they're polygon geometry. While the level of detail algorithms do require some processing calculation, this visual filling is performed in real-time as a user zooms into various areas. Zoom in on a wall in the point cloud, for instance, and the system immediately renders it like a surface with no missing portions between the points.
This is a big leap forward for point cloud computer visualization, to be sure.