This post is part of Demystifying AEC Tech: A Series Profiling AEC Next Expo Presenters. For more on the cutting edge of AEC tech, see the other parts here.
Don't fear the reaper—or any other machines that will be useful in your industry. Fear will set you back and impede your company's success.
While he might not use such a simile, that's one thrust of William Baker's work as an expert in the related areas of artificial intelligence and human performance technology.
In addition to being a professional consultant, Baker is an assistant professor of construction management at Indiana State University and a retired warranted contracting officer from the 181st Intelligence Wing. He worked for 15 years in contracting and has more than 20 years' experience in Department of Defense federal construction projects. He has worked for organizations including Sony Corporation; Sony Research Center Atsugi, Japan; Rockwell International Aviation; and Boeing Company.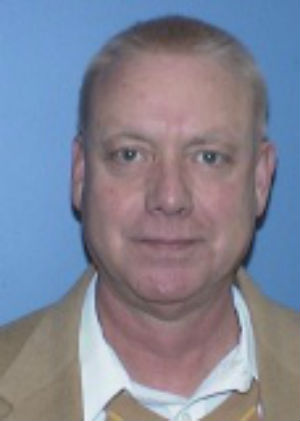 As a human performance technology expert, he has spoken and consulted for the construction industry on human capital and unmanned equipment. As an AEC Next Expo and Conference presenter, Baker will speak about how AI has affected the construction industry.
He sees a lot of benefits for companies that embrace artificial intelligence, unmanned machines, and other new AEC tools. Rather than being a hindrance to workers on the ground, or to operators of heavy machinery, Baker said that AI-based intelligent equipment has actually improved the performance of human beings.
"Basically, AI and the integration of the human factor, saves you a lot of money on the bottom line. Being able to do things quicker in this way is helpful, even if the task at hand is something as simple as [working on]a foundation. The bottom dollar is a lot of what I'm going to talk about," he said.
Adopting new technology and new equipment, he said, is best considered in conjunction with an analysis of the product or service's return on investment to the company. Often, firms will find their ROI isn't what it should be, and sometimes this is because they are not using the tool properly.
An equally large problem is that some firms will not adopt new tools out of prejudice and fear.
Baker works to dispel such fears. He understands that some equipment workers are afraid of using the autonomous part of construction technology, saying that it could take away their jobs, but he strongly disagrees. He tries to explain to them the advantages that come with such tools, and how these tools will help to save jobs and assist contractors working to meet—and even beat—project deadlines.
He illustrates the point by referencing a common, in-the-trenches sort of scenario happening daily at construction sites across the nation: A glitch in the foundation work left some of the work undone by the excavating contractor, and this leaves other workers in the lurch, scratching their heads on what to do.