INTERGEO is the world's largest event for geodesy, geoinformation, and land management. The event, which combines a conference and trade fair, drew more than 19,000 thousand visitors and 640 different exhibitors from all over the world in 2018. This shows how international the event has become, while also proving to be an important networking event for industry professionals.
The rise of the drones
One valuable addition to the event is an international drone show at the trade fair, called Interaerial Solutions (IASEXPO). It comprises of an expo, forum, and flight zone. In addition, there was also a separate one-day event held for the international drone industry in Frankfurt on October 15, called the European Drone Summit. Drones have become so omnipresent at the Intergeo exhibition that they somewhat overshadow other data capture devices. But this last edition had omnipresent drones for a different reason than past editions.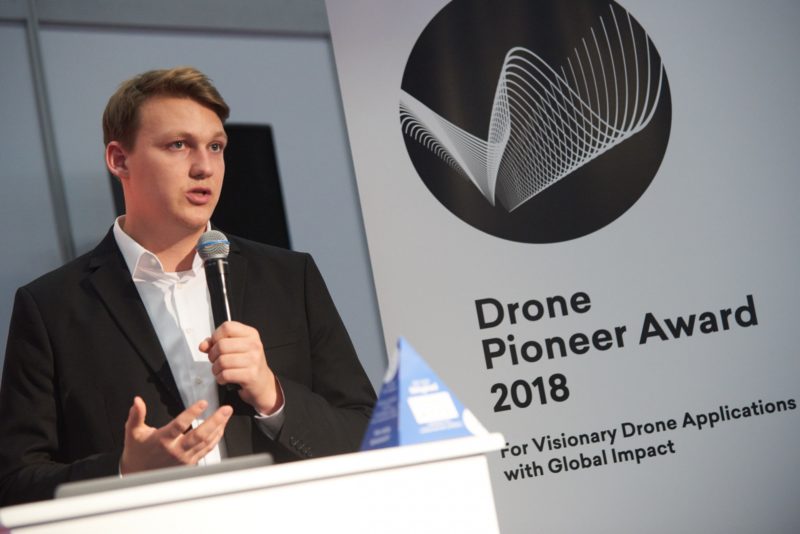 When the first drones were exhibited at Intergeo, many saw them as no more than a funny and trendy gadget. After the introduction phase, new market initiatives spurred the creation of professional systems for manually controlled visual line-of-sight surveys and optimized workflows. Now that the market has become more professional, and more providers have entered the market, a new phase has begun: One more autonomous drone systems, where a drone flies by itself without a human navigating it.
An autonomous Drone Pioneer award
The Interaerial Solutions (IASEXPO) event featured a Drone Pioneer Award, a prize that honors drone-based solutions that address the global goals set forth in the UN Agenda 2030. This year's award winner was the project "Deliver Future" of Wingcopter, a German drone startup whose core innovation is a unique tilt-rotor mechanism that ensures a smooth and robust transition between hovering like a multicopter and flying forward like a plane.
For the "Deliver Future" project, an autonomous drone system was used for the delivery of medicines in remote areas in Africa, where healthcare sector logistics represent an enormous challenge. Together with two partners, Wingcopter tested the autonomous "DHL Paketkopter 4.0" that managed a 60-kilometer route from the mainland to an island in Lake Victoria in an average of 40 minutes, instead of three hours later when using traditional modes of transportation. While the drone flies out of visual range, operators on both sides of the water were able to monitor the position, speed and direction of the drone at any given time.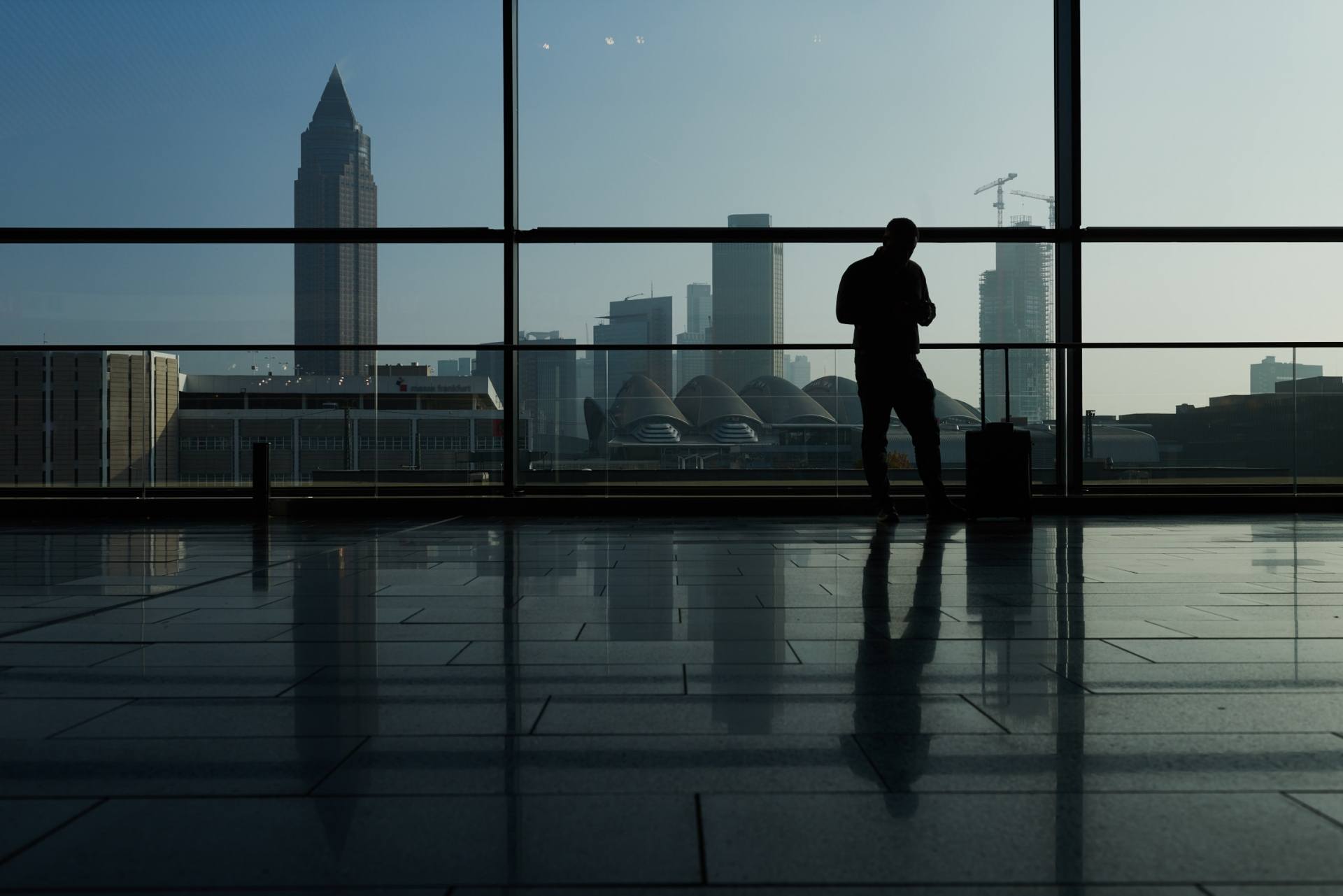 Even more autonomy?
Judging from the amount of exhibitors on Intergeo, the competition in the drone space will be huge. However, it won't be easy to eliminate the human element from drone surveying projects, says James Dunthorne, who is Technical Manager of drones at Plowman Craven, one of the largest surveying companies in the UK. "The added value from professional drone operators," says Dunthorne, "is the photogrammetry and survey expertise they bring when carrying out drone data capture. This is why surveyors and pilots are now trained with these skills. Compared to traditional laser scanning, photogrammetry requires the control of a lot more parameters (e.g. resolution, light balance, noise, capture angle, overlap), and quite often these parameters have to be judged on the fly."
Even though the geospatial industry is moving towards further automation of data capture and data processing, the question remains how much autonomy can be expected. Dunthorne states that it's likely that drones will become more advanced in the coming years, with increased autonomy and new use cases, but consolidation of successful drone providers will probably continue. He goes on to state that only those drone providers that focus on safety and reliability, and offer unique or competitive advantages will prevail.
Because the market potential is huge, more and more drone manufacturers will continue to find their way to the Intergeo trade fair to try to capture their piece of the market.