During a recent vacation trip, I rented a 2018 Toyota Camry LE from National Car Rental. Unbeknownst to me, I was about to get my first in-person experience with radar-assisted cruise control, which is a new "active safety feature" from Toyota. This new feature is called Dynamic Radar Cruise Control (DRCC) and it helps the driver operate the vehicle while driving with cruise control activated.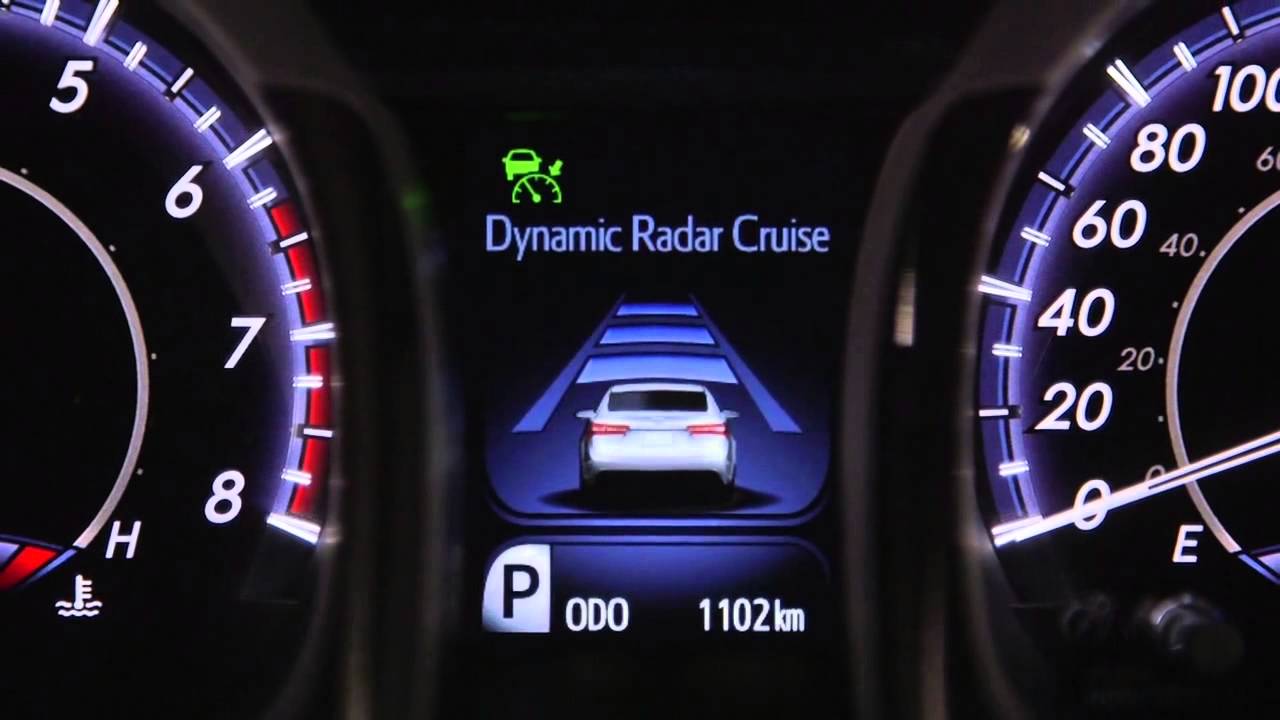 Upon leaving the airport car rental area, I immediately entered high-speed interstate traffic, so I quickly activated the car's cruise control system for the two-hour journey. As a frequent driver of Toyota vehicles, I quickly recognized the illuminated, green cruise-control icon, which confirmed that the system was engaged. The car's display was also labeled with 'Dynamic Radar Cruise' shown with three bars extending in front of the car. Using a button adjacent to the steering wheel, I could manually adjust the range (i.e. vehicle-to-vehicle distance) using three predefined settings.
Fortunately, I'm a quick study, so I was able to figure out how to use DRCC within a few minutes of trial and error. However, I am concerned that older, less technical drivers will struggle to understand how to use the DRCC system, which is not intuitive. Furthermore, I worry that drivers attempting to learn how to use DRCC might actually cause accidents, as it forces the driver to frequently take their eyes off the road to read the dashboard display.
Toyota's DRCC uses a millimeter-wave radar sensor to calculate an accurate distance to the car ahead, and based on my limited experience, it improved the cruise driving experience and provided a tangible sense of security. With the Dynamic Radar Cruise Control (DRCC) activated, I set the car's speed to 68 MPH and tested how close I could get to the vehicle directly in front of me before the system applied the brakes, which was about 60 feet (based on the closest radar setting). Once I moved the car to the open passing lane, the vehicle accelerated back to its set speed without any assistance on my part.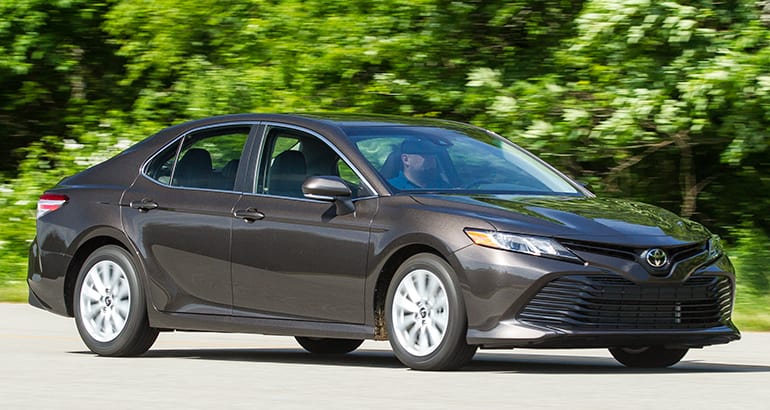 The Dynamic Radar Cruise Control system is a part of Toyota Safety Sense, a new suite of high-tech safety elements introduced in 2018. Additional safety features include a Pre-Collision system with Pedestrian Detection function, Lane Departure Alert with Steering Assist function, and Automatic High Beams.
What this means for autonomous vehicle tech:
Rapidly changing sensor technologies are accelerating the growth of 'safety-focused' active vehicle features, which can help drivers to adapt slowly to fully autonomous vehicles. By framing these new sensor-reliant features as safety improvements, automotive manufacturers can avoid negative customer complaints and bad publicity until public acceptance increases.
I believe that once the emerging 'mobility' industry can prove the truly life-saving effectiveness of these new technologies, the public will be much more open to using fully-autonomous cars for commercial and private use.
Automotive manufacturers must make these new safety features more intuitive and easy-to-use for the normal person. Without effective driver education and clear operating instructions, the typical driver will likely ignore these features unless forced to learn.
As a result, I expect that it will take only 3–5 more years before public use of fully autonomous vehicles is approved in the United States. If relatively small firms like EasyMile can develop and sell autonomous "shuttles" to commercial customers, the largest automotive manufacturers cannot be far behind!
Expect to see a MASSIVE increase in vehicle autonomy across all industrial sectors in the next 5 years! Industries including agriculture, shipping, transportation, mining, construction and logistics will be utterly transformed by the emergence of autonomous vehicles, allowing for higher productivity and increased operating efficiency.