A recent article in The Economist entitled "The battle for territory in digital cartography" gives an overview of "who´s who" in the current digital mapping space. The first takeaway is that, over time, digital maps will be expected to incorporate more and more real-time data for use by autonomous vehicles. The expectations are significant: According to Goldman Sachs, the market for maps to be used by autonomous cars will value $24.5bn by 2050.
Another (implicit) takeaway of the article is that companies from different verticals need to join forces so that they can create the technology needed to produce these maps and their underlying data. Such new initiatives are coming at a rapid pace, especially in the location data space, where Google (the leader in the consumer mapping space) is meeting a group of new competitors.
Enter HERE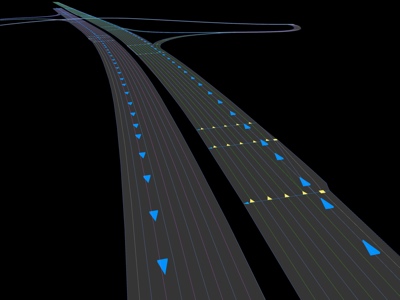 On HERE's platform, data captured by different vehicle types is returned to their drivers, but also used for different applications beyond automotive, like hazard warning or weather forecast. HERE calls this model—where data is acquired, treated, and distributed to partners—a "give and get" model.
In the course of last year, several partners signed up to this open data platform. HERE understands that it cannot do without these partnerships, which build customized products and services on top of existing data or by combining different data sets. An example of this is HERE WeGo, a mobility app with offline maps for more than 110 countries, public transit information for more than 1,300 cities, and 3D indoor maps for thousands of shopping malls, airports, and sports venues.
Reality Index
In search of the map of the future, HERE launched a daring new concept that involves the "real-time simulations of the physical world" mentioned in the first paragraph. It aims to become the world's best reality index, which is a live representation of the world that shows what happens where and in every moment. However, this doesn´t mean the end of the map – quite the contrary. A map will definitely be an essential ingredient, because although vehicles can be made quite intelligent, they´ll never be able to look around the corner – and a live map can provide that extra information to a smart vehicle (or drone, in the future). HERE´s ideal solution for automotive is a combination of HD maps, their reality index, and the most sophisticated sensors.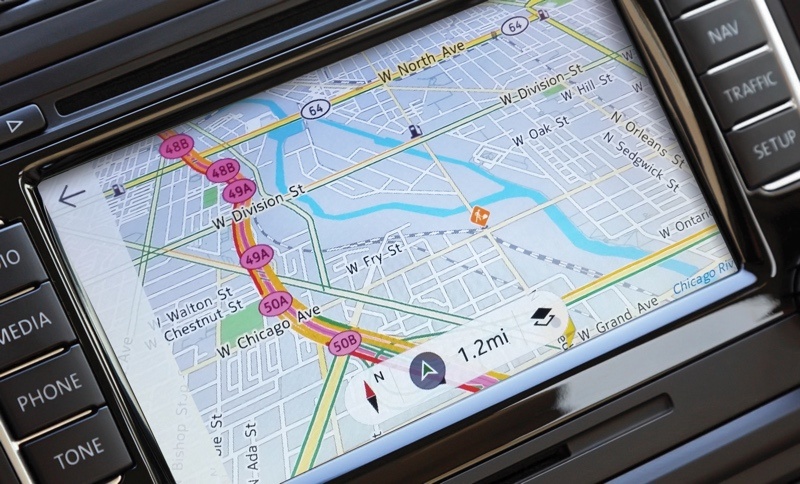 HERE and Drones
A partnership between HERE and the world's largest drone manufacturer, DJI, enables DJI´s GO app to use HERE's offline mapping capabilities and mapping technology interface. This is a step in the right direction for drones, but there´s still a long way to go. As long as drones can solely be used in line of sight and a pilot is required, the technology's full potential won´t be reached anytime soon—apart from other challenges (such as traffic control systems and 3D routing engines).
That´s why, in the short run, automotive may be the digital mapping industry´s biggest success story.