Webinar
Will the Path to Sustainability Be Paved with Geospatial Data?
Thursday, October 6, 2022 | 1:00pm-2:00pm Eastern Time
While many individuals, companies, and industries have been focusing on sustainability for decades, the efforts have become more widespread and targeted over the last decade or two. A large part of this focus has been around cities, which are only expected to become more densely populated over the next quarter century and are also where the majority of global emissions originate. To address sustainability and the environmental impact of infrastructure and the built world, massive amounts of data are needed. How are geospatial professionals mapping the potential impacts of development? How are carbon emissions being quantified before buildings are even constructed, and how can geospatial data contribute to more sustainable development? Join our panel of experts, who are using geospatial data and tools to help make the world better than they found it - both now and for future generations.
Moderator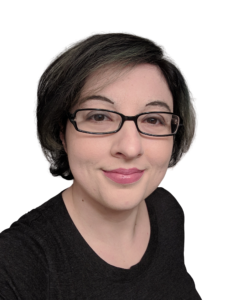 Carla Lauter
Editorial Analyst, Geo Week