Webinar
Trends in 3D Automation – What it means for your business
On-Demand Webinar | Free
Previously Recorded on April 29, 2015
This unique webinar will share the joint history of EagleView Technologies and Pictometry International and how they are breaking the mold with the use of high-resolution imagery, 3D modeling, unmanned aerial systems (UAS) and point clouds to create powerful tools for visual and analytical solutions for GIS, 3D and business professionals. Sophisticated image capture and mapping solutions are allowing for the rapid collection of datasets and the production of a full suite of terrain mapping products and ancillary data solutions.
Attendees will learn about applications including image-based 3D models, polygon-based 3D extraction and will understand uses of pixel-based point clouds and geometric models for analysis and data integration. The process and its applications are on the cutting edge of innovation, delivering advanced mapping products that meet the specific modeling requirements for broad-based usage. Attendees will get a glimpse of the future of this technology as panelists discuss the trend toward automation of 3D objects, a powerful workflow enhancement through the delivery of authoritative data from the beginning of the process.
Speakers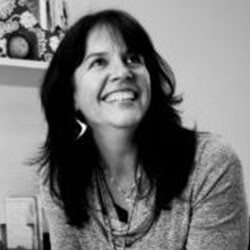 Heidi J. Ellsworth, Executive Vice President Marketing, EagleView Technologies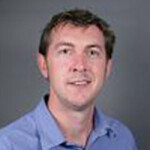 David "Chalky" Petterson, Product Manager - Infrastructure Solutions, EagleView Pictometry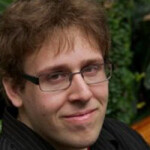 David Nilosek, Senior Research Scientist, Pictometry Technology Office, Pictometry International Corp.
Moderator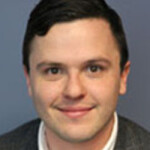 Sean Higgins, Editor, SPAR 3D