Webinar
Reality Modeling for Virtual Inspections of Critical Assets
On-Demand Webinar | Free
On-demand Webinar | Free
The importance of inspecting assets and addressing potential issues early is key to the performance of an owner operators' business. Many owner operators are adopting reality modeling in their inspection workflow to gather real-time information, reduce costs and risks relating to the health and safety of their personnel.
Join industry experts, Jake Lydick of Eye-bot Aerial Solutions and Pete Liotino of Real World Solutions, as they explore the use of reality modeling for virtual inspections of critical assets such as communication towers, water towers, dams, and bridges.
Using a communication tower project, they will discuss the benefits of using UAV photogrammetry and Bentley's ContextCapture to save time, reduce costs and risk of injuries during the inspection process. Besides using an accurate 3D engineering ready reality mesh for general inspection, this same 3D model can be used to gather key information to identify antenna center-lines, global antenna positions, antenna positions compared to vegetation and other possible hazards to signal quality, azimuth angles, tower integrity, wind loading, local measurement of tower assets, and damage assessment (ex. flood waters, natural disaster, heavy icing).
Reality modeling and drone technology is quickly driving the infrastructure industry forward. Join us to learn how to adopt reality modeling in your inspection workflows.
Takeaways:
- Learn how to use reality modeling in the inspection workflow
- Discover how drones can help reduce costs and risk during the inspection process
- Explore inspection projects that leveraged 3D photogrammetry
- See how ContextCapture can turn drone images into high fidelity 3D models
- Find out how to consume a 3D reality meshes in your inspection workflow
Speakers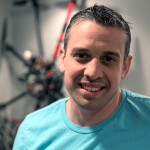 Jake Lydick, Founder & CEO of Eye-bot Aerial Solutions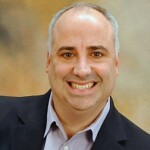 Pete Liotino, CEO of Real World Capture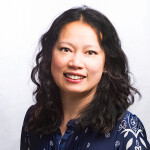 Chintana Herrin, Reality Modeling Product Marketing Manager, Bentley Systems
Moderator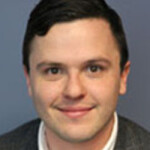 Sean Higgins, SPAR 3D Editor