Webinar
Mobile Mapping: A Surveyor's Perspective
Thursday, May 26, 2022 | 11:00am - 12:00pm EST
Join an esteemed panel of industry experts as they discuss mobile mapping from the perspective of a Surveyor. Contributing to an engaging discussion will be Ben Shinabery, Land Surveyor at Qk4, Jeff Voorheis, Land Surveyor at Voorheis & Voorheis, Inc. as well as NavVis in-house expert and Customer Success Manager, Noah Eckhous. Should mobile mapping be considered a standard piece of equipment in a Surveyor's toolbox? Join us to find out what the professionals think. Be sure to sign up, save your seat and tune in on May 26, 2022 at 11:00 AM ET. You won't want to miss this one!
Speakers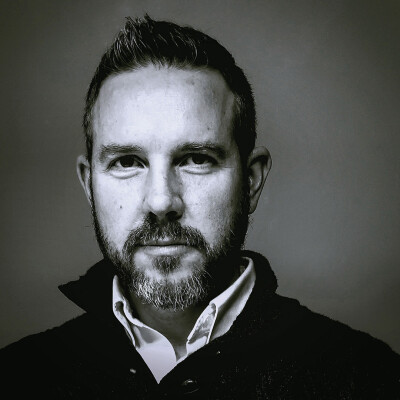 Ben Shinabery
Land Surveyor Director, Qk4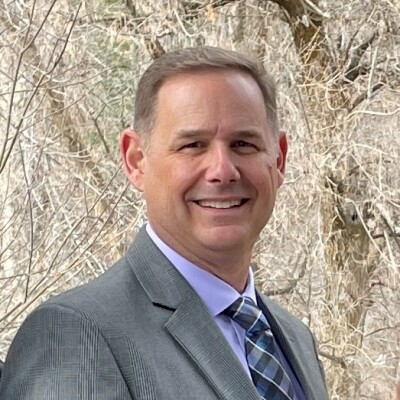 Jeff Voorheis
Land Surveyor, Voorheis & Voorheis, Inc.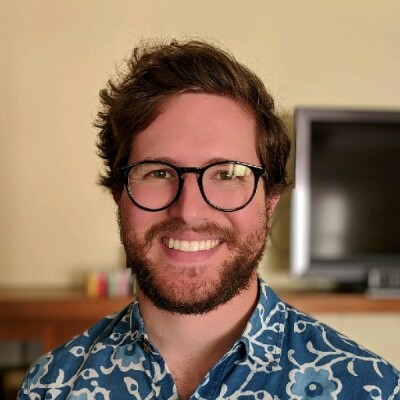 Noah Eckhous
Customer Success Manager, NavVis