Webinar
High Resolution Aerial Imagery Transforms the Way You Work
On-Demand Webinar | Free
Previously Recorded: March 16, 2017
This on-demand webinar is designed to communicate the value of location content through a deeper understanding of Nearmap's high resolution aerial imagery and instantly accessible software. Real world case studies demonstrating how Nearmap imagery is used to provide a competitive strategic advantage will be discussed. This event covers provides an overview of Nearmap, examples of customers applying it today and a demonstration of their products.
Top 5 Takeaways:
Understand who Nearmap is, how they started and use cases for location content - How are the companies using it every day to make better decisions, save resources and add value?
The Nearmap advantage – Learn about Nearmap's process to capture and deliver, high resolution aerial imagery within days of capture.
See it in action – Attendees will see how users access, navigate and apply Nearmap imagery to improve their operations. This includes Nearmap's MapBrowser software and commercially available GIS and CAD products.
Delivery and Integration – Nearmap delivers its location content in a variety of forms – instantly accessible in the cloud or through third party API integration. We'll discuss the delivery models for Nearmap and how easy it is to integrate our imagery into your existing workflows.
A vision for the future – Nearmap is hard at work creating new forms of location content. Learn about what's coming in 2017
Speakers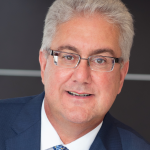 Tony Agresta, VP of Marketing, Nearmap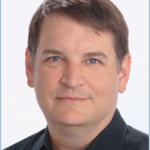 Rob Carroll, VP of Field Operations, Nearmap
Moderator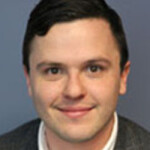 Sean Higgins, SPAR 3D Editor