Webinar
COVID-19, the Lidar Industry and Presentation of Lidar Leader Awards
On-Demand Webinar | Free
On-demand Webinar | Free
As the COVID-19 pandemic continues, there have been many unforeseen challenges that have affected the lidar industry. Hear from a panel of industry leaders on how they have met those challenges, how technology can prepare us for a post-COVID workplace, and the future impacts on the demand for lidar data.
Following the moderated panel, the organizers of the International Lidar Mapping Forum and LIDAR Magazine will announce the 2020 Lidar Leader Awards recipients. The third annual Lidar Leader Awards ceremony will recognize excellence in five distinct categories: Outstanding Personal Achievement in Lidar, Outstanding Team Achievement in Lidar, Outstanding Enterprise Achievement in Lidar, Outstanding Innovation in Lidar.
Speakers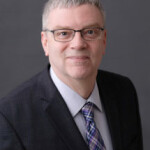 Martin Flood, Vice President – Special Projects, GeoCue Group, Inc.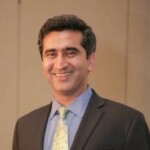 Amar Nayegandhi, Senior Vice President, Dewberry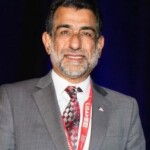 Qassim Abdullah, Vice President & Chief Scientist, Woolpert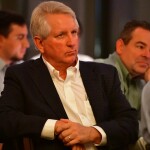 Jim Van Rens, Senior Vice President & Strategic Advisor, RIEGL USA
Moderator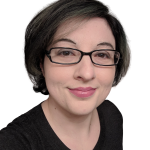 Carla Lauter, Editorial Analyst