Webinar
Cintoo Cloud, the Digital Twin Platform
On-Demand Webinar | Free
On-demand Webinar | Free
If you use terrestrial laser scanning to manage Digital Twins in AEC, Process & Power, Manufacturing or Vertical Infrastructure, Cintoo Cloud is the SaaS platform that you need to manage, share, distribute, enrich or analyze your Reality Data in a collaborative way. Leveraging a unique point cloud-to-mesh technology, Cintoo Cloud provides you with a comprehensive browser-based and cloud-based set of tools and services for your scan or scan / BIM workflows.
Takeaways:
Transforming your point clouds into 3D mesh accelerates your laser scan workflows & creates faster ROI for your laser scan investments.
Leverage the cloud to manage, organize, share, view, annotate, measure and distribute your terrestrial laser scan data from any laptop using a standard WebGL browser.
Compare your scan data and BIM models to detect and report issues without needing powerful hardware, expensive software licenses, or specialized training or experience.
Enable Scan-to-BIM workflows by distributing highly accurate 3D meshes or point clouds via the cloud to your team, clients, contractors or any other 3rd party stakeholders.
Use VR experiences from your scan data using mesh streaming, and compare your laser scans to a BIM model in a VR environment.
Speakers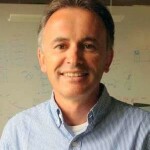 Dominique Pouliquen, CEO, Cintoo US Inc.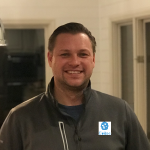 David Dreffs, Director of Services, Cintoo US Inc.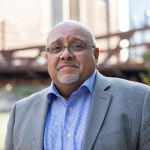 Raul Gomez, Corporate VDC BIM Manager, Crowder Construction Company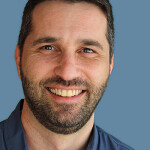 Mario Laflamme, Development Manager, CAD and 3D Scan Technologies, BBA
Moderator

Carla Lauter, Editorial Analyst, SPAR 3D