Webinar
Cintoo Cloud 2.0: Laser scanning and BIM have never been closer!
On-Demand Webinar | Free
On-demand Webinar | Free
With more than 12,000 scans already uploaded to the Cintoo Cloud platform from customers worldwide, Cintoo Cloud is steadily gaining momentum in the AEC market. Leveraging the point cloud-to mesh and mesh-to-point cloud core technology, Cintoo Cloud is a complete collaborative platform to manage, organize, view, annotate, measure, compare, share and distribute your laser scan data with no compromise on accuracy. With the release of Cintoo Cloud 2.0, a range of new tools and services have been put in place to make Cintoo Cloud the singular choice for customers wanting to achieve high efficiency. Cintoo Cloud 2.0 has been enriched with various BIM-related workflows, such as the connection to BIM 360, the Scan vs BIM model comparison tool set, the export of issues in BCF format and a lot more. Come and see how Cintoo Cloud can help maximize the ROI of your terrestrial laser scanning investments and can help streamline your reality capture and point cloud workflows for an increased productivity.
Takeaways:
Learn how to turn terrestrial laser scans into highly detailed 3D meshes than can be streamed in WebGL browsers
Learn how to leverage the cloud to manage, organize, share, view, annotate, measure, compare and distribute your terrestrial laser scan data
Learn how to compare scan data and BIM models in a web browser
Learn how to enable Scan-to-BIM workflows by distributing accurate point clouds via the cloud
Create VR experiences from your scan data using mesh streaming
Speakers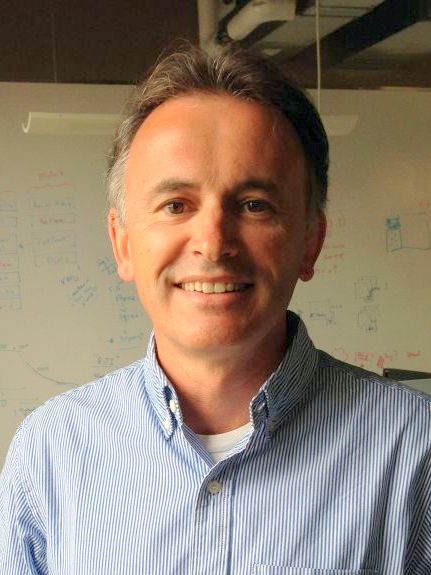 Dominique Pouliquen, CEO, Cintoo US Inc.
Moderators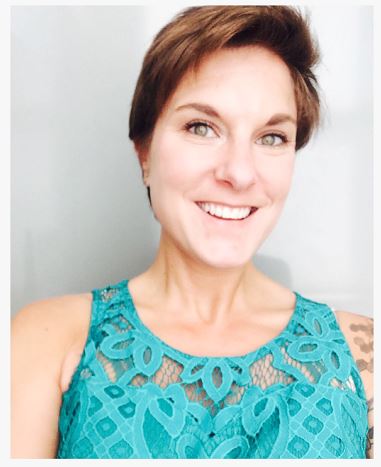 Leslie Rosa, Sales Manager, SPAR 3D