Webinar
Bridge GIS & Design: Transform Workflows. Improve Communities.
On-Demand Webinar | Free
On-demand Webinar | Free
Infrastructure planners, designers and engineers aim to solve problems that improves communities and the lives of citizens. But, how can GIS and design professionals work better together to deliver and maintain infrastructure assets with minimal negative social, economic and environmental impacts throughout the life of the asset?
In this presentation we'll showcase the latest developments between Autodesk and Esri to integrate location intelligence and design. You'll see how the latest capabilities in Autodesk® Civil 3D® and Autodesk® InfraWorks® connect to the Esri ArcGIS® Online platform to improve project delivery. Hear from Paul Petrowsky, Director of CAD Technology at Wood Rodgers, who will share his perspectives on the current state these developments and the opportunities for the future.
Join us and discover how you can take advantage of more streamlined workflows between your GIS and engineering projects teams to deliver projects that enhance the communities you serve.
TOP 5 TAKEAWAYS:
Design smarter. Access authoritative GIS data to establish a richer, real-world context model of your project.
Improve design decisions. Perform design analyses with a visually immersive experience that is based on more accurate data.
Enhance design efficiencies. Minimize design errors with access to a single source of truth for your GIS content.
Keep data updated. Explore how maintaining a 'live link' with ArcGIS helps ensure that project data is up-to-date and can be accessed by all stakeholders across all stages of the project.
Discover how you can better assess the intersection between your project's built and natural environments and minimize the negative impacts that your planning and design decisions have on this balance and the communities you serve.
Speakers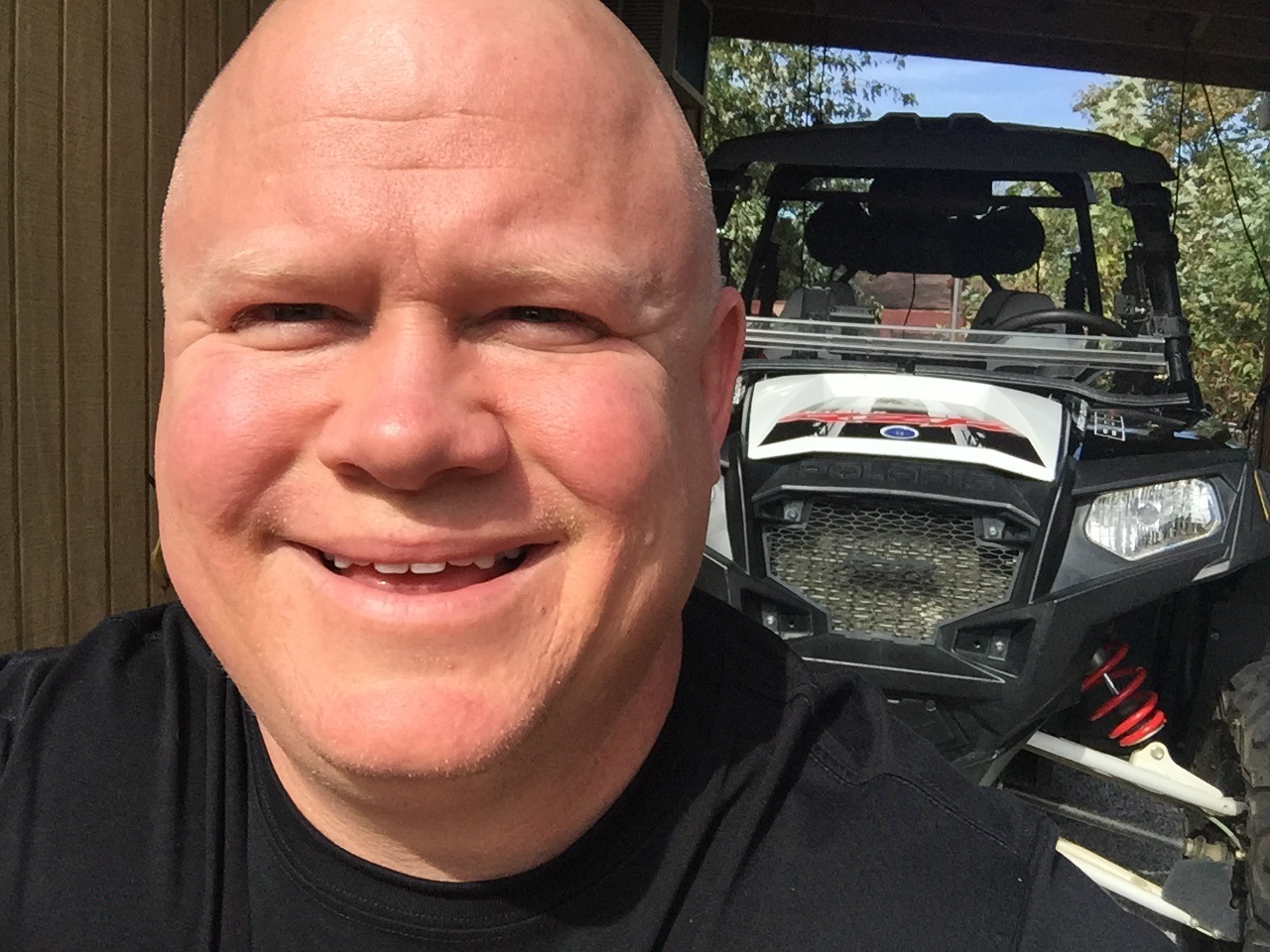 John Sayre, Technical Marketing Manager, Autodesk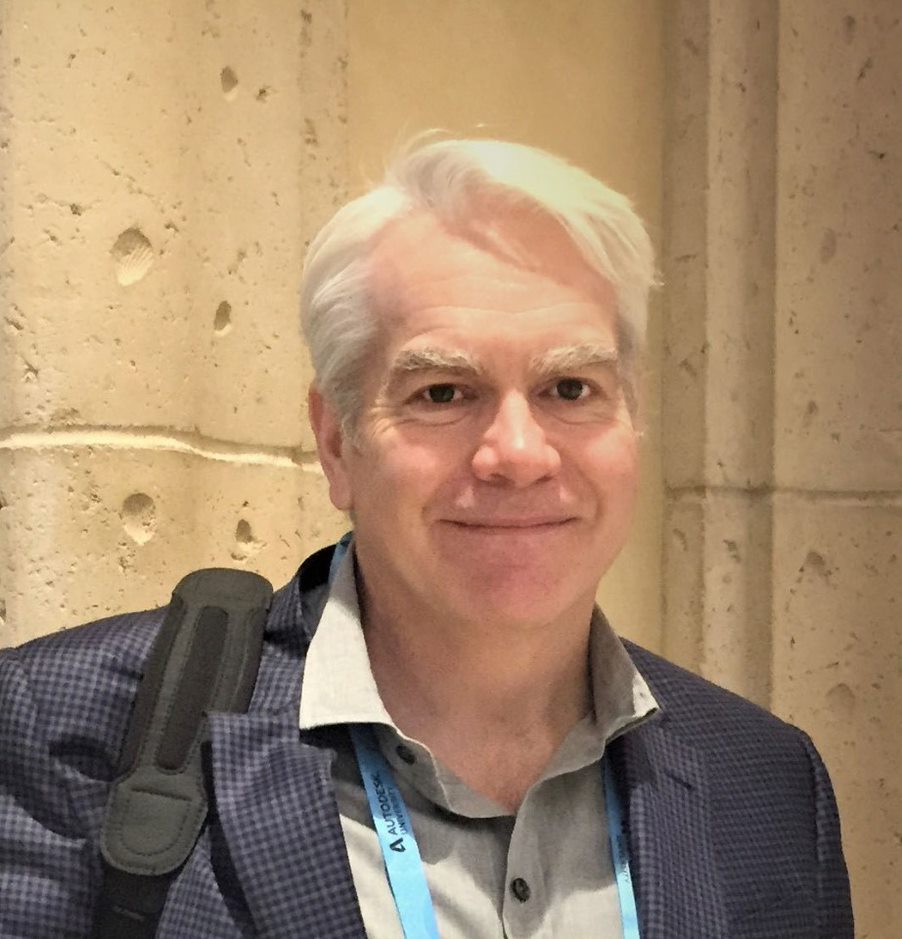 Stephen Brockwell, Product Owner - AEC, Esri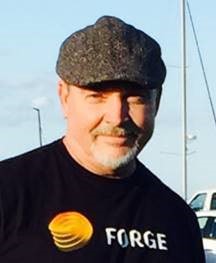 Paul Mari Petrowsky, P.E., Director of CAD Technology, Wood Rodgers, Inc.
Moderators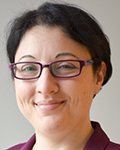 Carla Lauter, Editorial Analyst, SPAR 3D