April 25, 2023
Report
Navigating the Next Era of 3D Visualization
5 Industry Experts Weigh In
Advanced 3D visualization techniques, including augmented reality (AR) and mixed reality (MR), have tremendous potential to transform workflows across myriad industries, including architecture, engineering, construction, industry and more. But what is the current state of those technologies, and what challenges to implementation remain? This Geo Week News report features interviews from five professionals who are focused on the ways that better visualizations can lead to better project outcomes.
Featured industry experts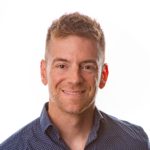 Nicolas Fonta
Director and General
Manager, XR
Autodesk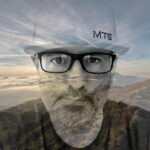 Mark Franklin
3D Reality Capture Lead Account Manager
Kleinfelder Inc.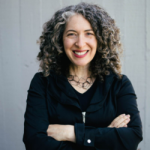 Emily Olman
CEO and Chief Media Officer
Hopscotch Interactive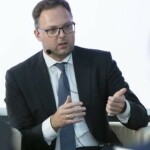 Martin Rapos
Co-founder and CEO
Akular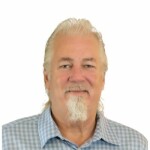 Bill Wallace
Founder and CEO
AR Mavericks, Inc.
Download the full report to peer into a diverse range of perspectives on the opportunities, benefits and remaining challenges for the next era of 3D visualization tools.