To further help the XR community to solve technological hurdles that apply to every player in the field, like the limited computing power of mobile devices, Holo-Light has recently joined the Augmented Reality for Enterprise Alliance (AREA).
Founded in 2015, Holo-Light specializes in immersive software and technologies, and sees Augmented and Virtual Reality as a driver for global digitization and a new way of experiencing and interacting with content.
Having previously developed a remote rendering SDK (ISAR) to stream big data XR applications in real-time, and AR Engineering Space to work with data-intense 3D CAD models, Holo-Light expects to contribute to the AREA ecosystem with expertise in XR software development, flagship engineering use cases and new technology enabling the streaming of all XR applications.
Designed for Manufacturing, Automotive, Construction, Architecture, as well as Media and Entertainment, the ISAR SDK is a cross-platform remote rendering solution that is easy to integrate with third-party solutions and significantly shortens development processes. It streams entire AR or VR applications, allowing users to visualize and interact with high-polygon content via local or cloud processing power while offering high levels of security to protect critical data.
Powered by ISAR, the ARES platform takes "prototyping, factory planning, quality control, and technical education to the next level" by enabling engineers to visualize and interact with 3D CAD data in an AR, VR, and Mixed Reality environment. For example, BMW engineers use Holo-Light's platform to verify assembly processes at an early stage and adjust them for series production, speeding up processes by as much as twelve months. BASF, a German multinational chemical company, is using ARES in combination with Microsoft HoloLens to make planning more efficient and reduce construction errors.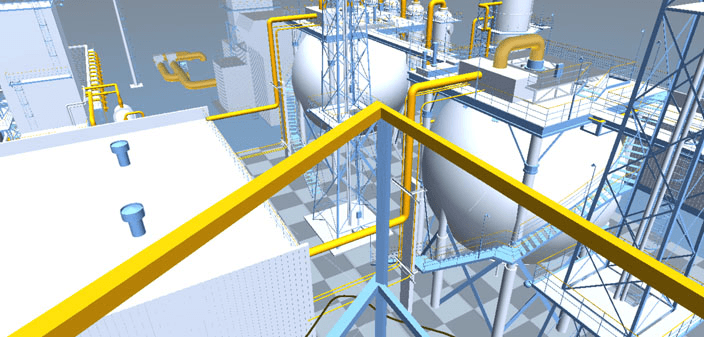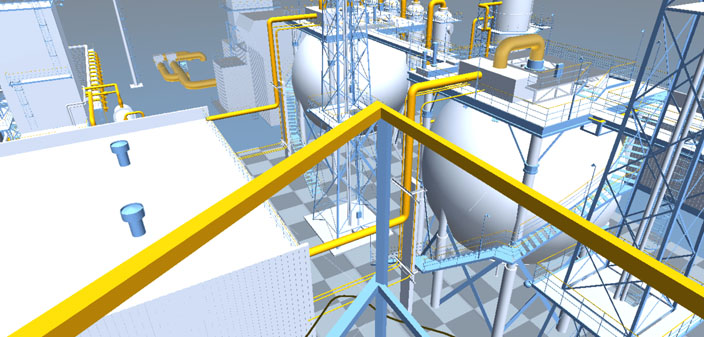 Incorporated in the state of Delaware in December 2013, AREA is the only global non-profit, member-based organization dedicated to widespread adoption of interoperable AR-enabled enterprise systems To achieve that, the organization's advocacy research program is constantly looking to continually advance AR technologies to the benefit of the AREA members and the wider AR ecosystem by providing up-to-date resources and neutral, reliable guidance that make the path to AR adoption surer, shorter, and smoother. Approximately every six months, AREA selects their next research project, whereas up to now they've researched various topics including Web-Based AR For Enterprise Applications, the Convergence of IoT-AI-AR, AR ROI Best Practice, and Wearable Enterprise AR Security. Its latest report, 3D Asset Usage in Enterprise AR, talks about the obstacles to and solutions for re-using enterprise 3D assets as part of their enterprise AR workflow.
"The adoption and growth of Augmented and Virtual Reality require critical use cases, which demonstrate return on investment and provide added value for companies and consumers. We are committed to sharing our experience and best practices over five years on the market and look forward to shaping the future of XR with our fellow AREA members," stated Florian Haspinger, CEO and Co-Founder of Holo-Light.